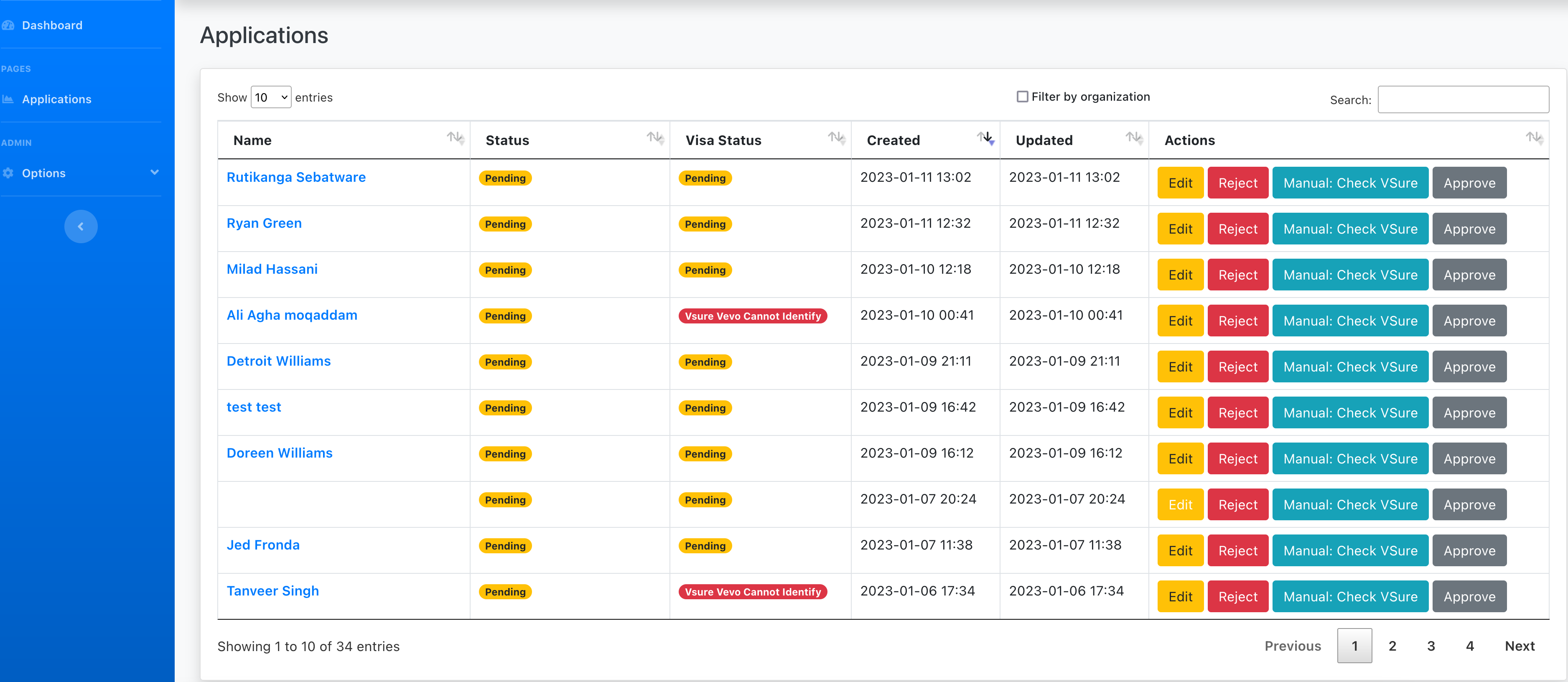 Effortless Onboarding System
One Touch, Five Systems: Streamline Employee Onboarding with Our Cloud-Based Onboarding System.
Benefit 1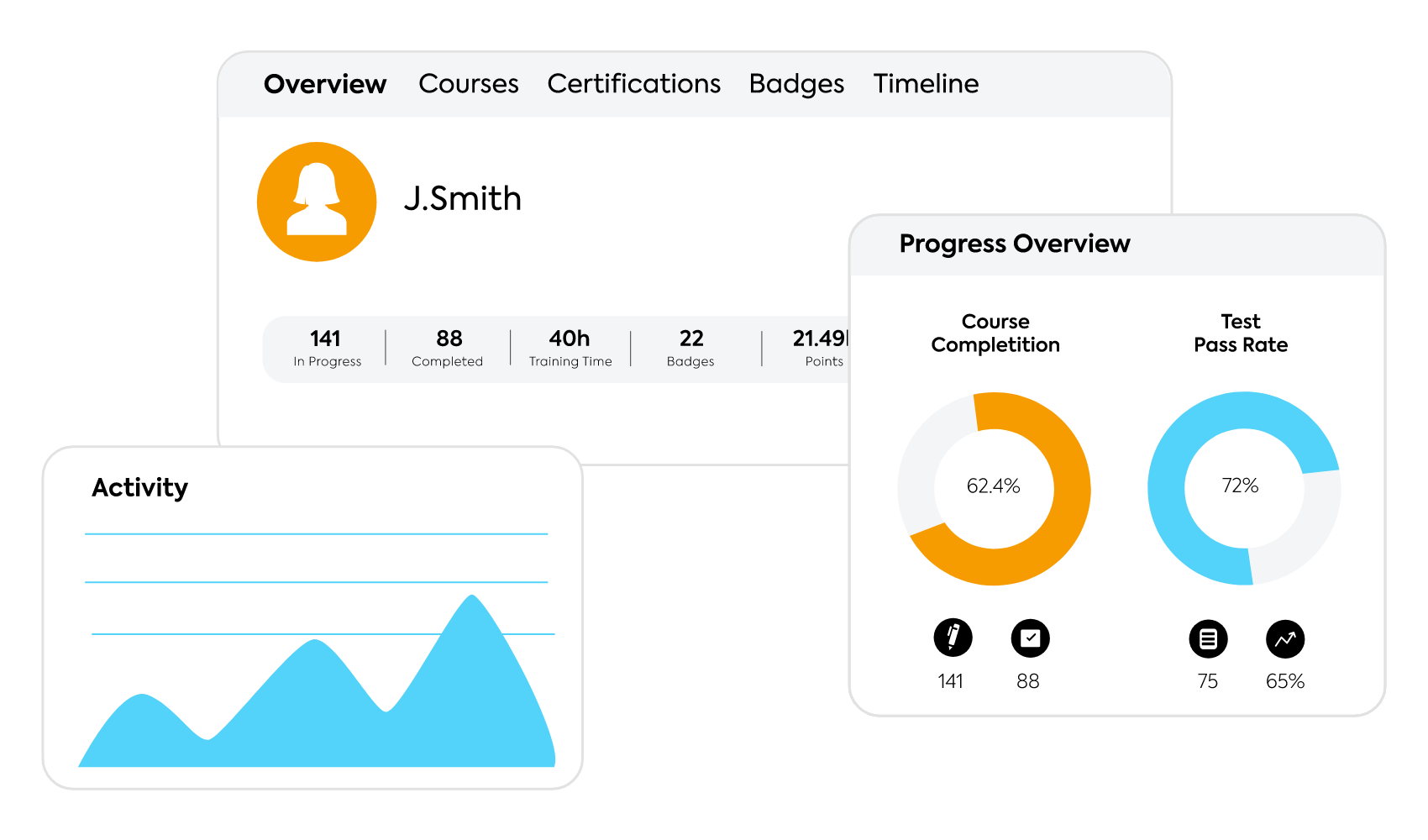 Unparalleled Digital Training LMS
Experience the efficiencies generated by our learning management system. Our digital training takes best practices for safety and quality from over 200 key data points. The expertise of 40+ auditors, 80+ QA managers and our senior managers.

Benefit 2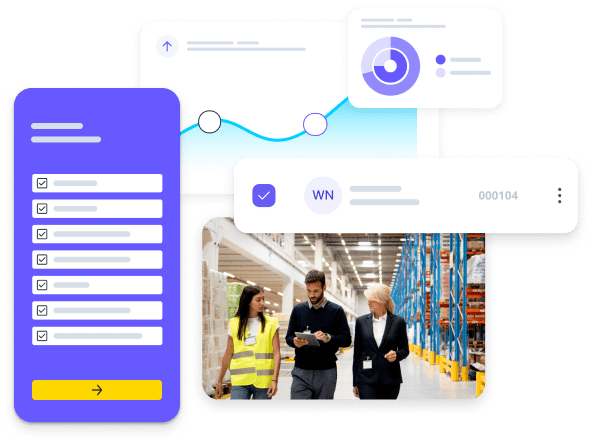 Unlock Potential with Cloud Auditing
Experience the Power of Digital Auditing with Our Cloud Software. Streamline your workflow with our historical database of audits, timestamped photos, and corrections. Quickly access the accurate evidence QA's need with this cloud-based system today!
Benefit 3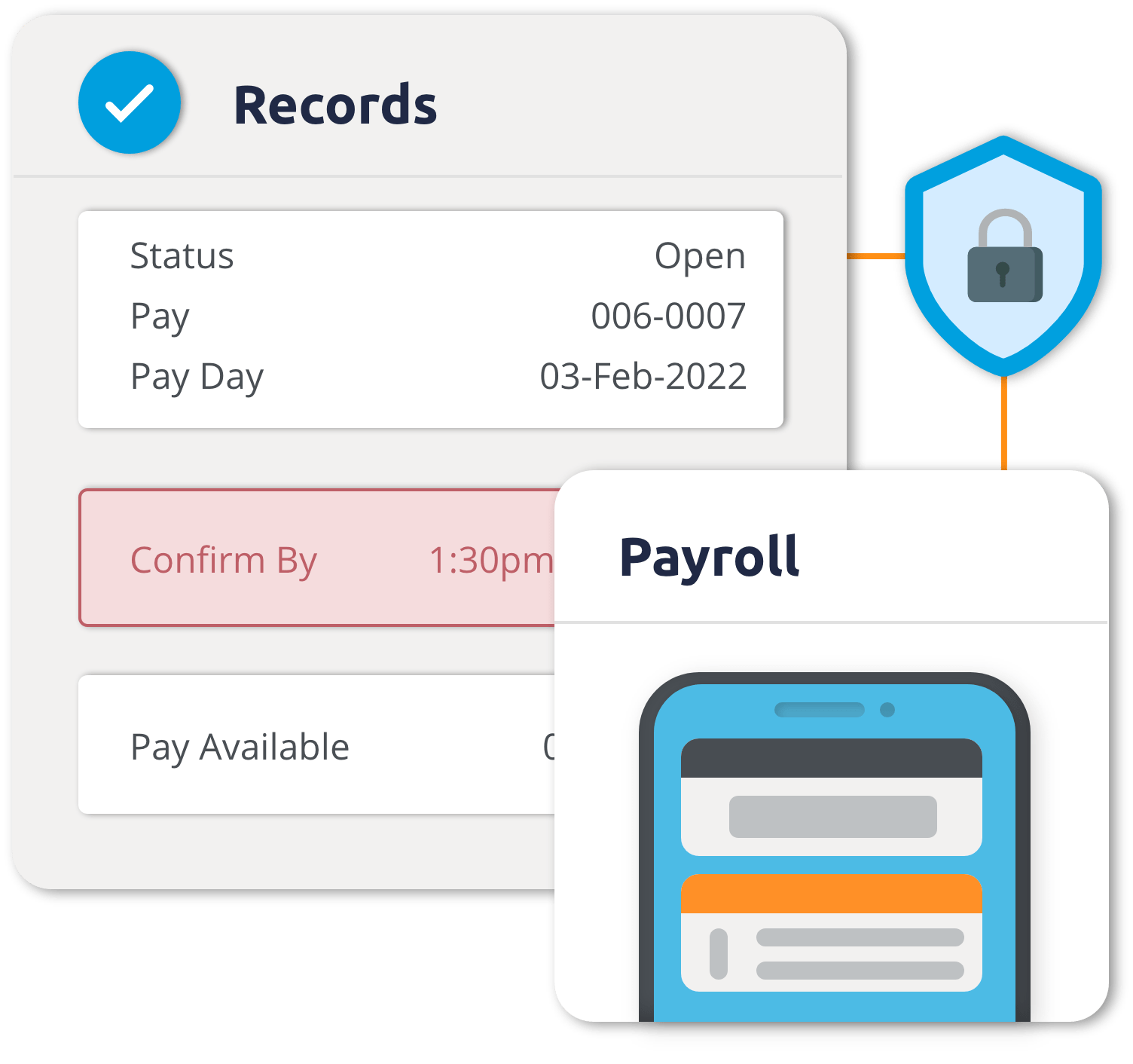 Award Engine System
SGA pride ourselves on integrity. Which is why we have invested in a powerful time in attendance software that uses geolocking & facial recognition to validate hours to be processed by our award engine.
Benefit 4
Systematize Tasks to
Maximize Profit
Improve Quality
Manage Outcomes
on Autopilot
Benefits you can expect from the SGA System: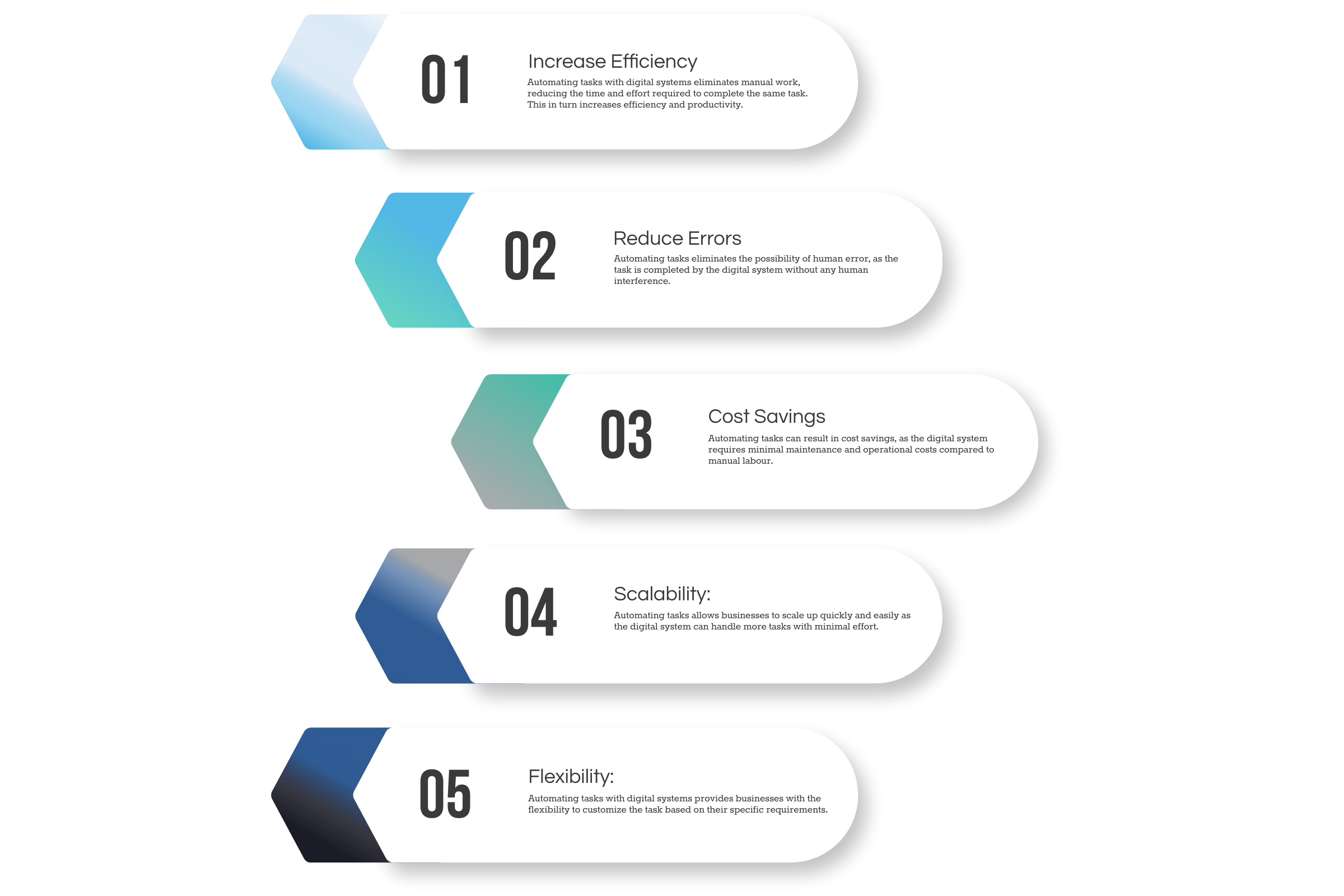 System
Benefits
At A Glance
Unlock Your
Business Potential
with Our Systems
We use advanced digital systems to make the food and beverage production industry more efficient.