Australia's Leading Food & Beverage
Cleaning
Biotechnology
Compliance
Solution Why Choose Us?
Sanikleen Group Australia (SGA) has been supplying the Australian food production industry with quality cleaning services and equipment for over 20 years. As pioneers in the industry using advanced biotechnology, we work with passion, precision and dedication to satisfying our customers' needs.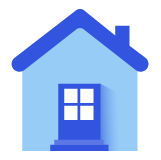 Quality Cleaning
Avoid dreadful swab scores that can hurt your brand and be costly.
We have 20+ years' experience in the industry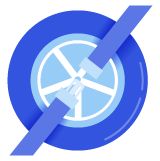 Professional Service
Work with industry leaders with QA, chemical & machinery expertise.
Experienced & knowledgeable hygienists
Audit Compliance
Never worry about an audit again. We are proud of our 100% pass rate.
Industry renowned for blue audit scores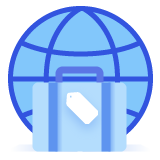 Digital Systems
No clunky paper binders here. Transform you business with our tech suite.
Join the forefront of innovation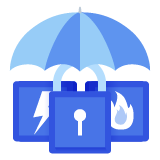 Efficiency Savings
Trouble with cleaning? At SGA, we focus on building efficiencies for our customers.
Australian owned & operated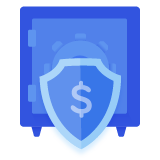 Biotechnology
We aren't just cleaners. Vertically integrated, we offer complete hygiene solutions.
Industry compliant & audit ready
Facilities Under Management
Free Quote
Want Australia's #1 industrial hygienists to assess and quote your food production facility? Hit the button below!
Your
Cleaning Partner
For The Future.
Your
Cleaning Partner
For The Future.
We use advanced biotechnology to provide the food and
beverage production industry with bacteria-free surfaces.
Quality Cleaning At Your Fingertips
We don't make any false claims. Our team is the industry's highest accredited and our product range is guaranteed to get the job done. Let us take some of the workload off your shoulders, so you can focus on what really matters: quality production.
Get Your Food Production Facility Audit Ready Year Round
A food production facility audit can be a time consuming and difficult task but with top level compliance systems, you can ensure that your facility is up-to-par with regulations.
Transforming Cleaning Processes
With Technology
Our knowledgeable industry professionals will transform your cleaning processes with technology. With the use of our advanced biotechnology, we can safely eliminate bacteria on surfaces and provide you with the highest quality products in the business.
Australia's Highest
Accredited
Cleaning Company
Australia's Highest
Accredited
Cleaning Company
Not Ordinary Cleaning.

Ingenious

Hygiene Solutions.
At SGA we are more than just cleaners. We offer a full suite of vertically integrated hygiene solutions. Including biotechnology, cleaning equipment, chemical, PPE, digital compliance and operational software.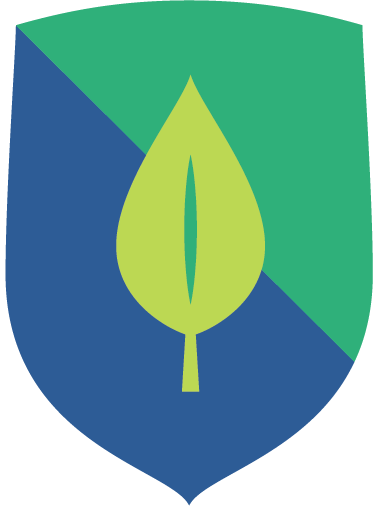 Biotech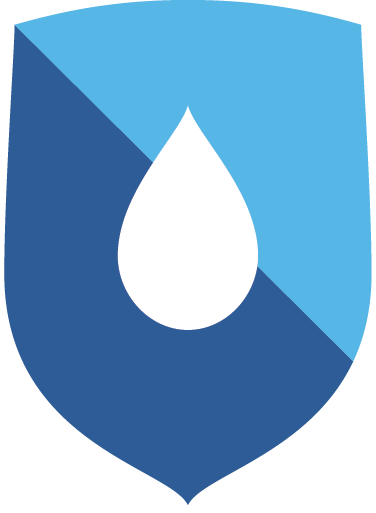 Equipment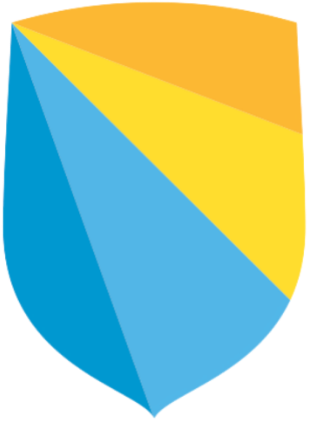 UV-C Light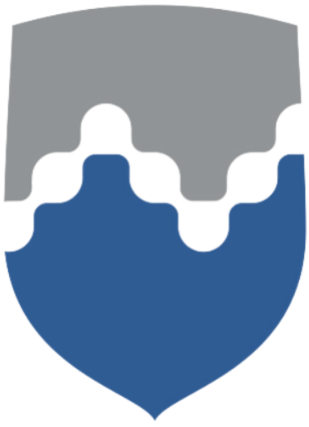 Nano Tech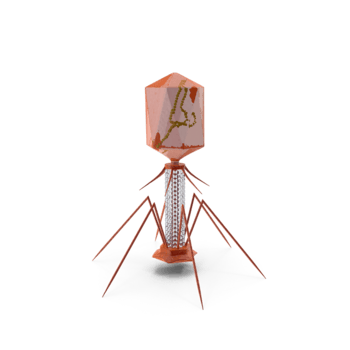 Eliminate Listeria & Salmonella In RTE Applications
FSANZ approved, PhageGuard is a revolutionary product that can be applied directly to food, safely consumed and isn't required to be added to the label. Bacteriophages are natures most vicious killers, harness them in your facility to completely eradicate Listeria, salmonella and various other strains of bacteria.

Purposefully Engineered Cleaning Systems
WaterGuard Medium Pressure Cleaning Systems are built by cleaners for cleaners. With over 20+ years of operational experience we know how to clean a food processing facility & these systems where built to be reliable, save hours and reduce wastage.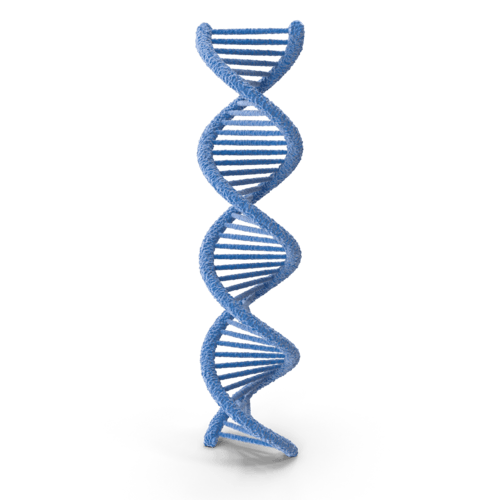 Germicidal Light With A Twist
Introducing Lightguard, an ingenious invention on the cutting edge of technology. Utalising UVC light at 265nm we can produce LED fixtures capable of denaturing DNA in a matter of seconds. The future of CIP is here.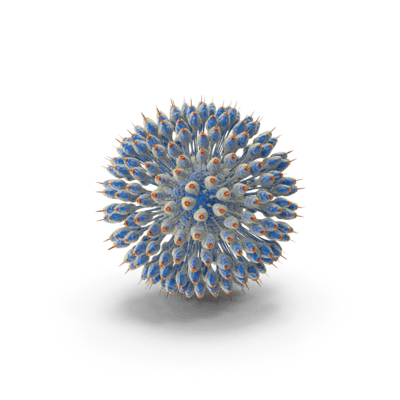 Antibacterial Protective Nano Coating
Protect your facilities equipment and machinery, whilst making the surface uninhabitable for bacteria and saving time during cleaning. NanoGuard will make metal surfaces non-pourous and liquid-phobic whilst the chemical compound infused will eradicate bacteria.
What Our
Happy Customers
Have To Say:
It is with much enthusiasm that I am writing to recommend the cleaning services of Sanikleen Group Australia (SGA).
Over the past 10 years JBS Brooklyn have partnered with SGA to clean our site to a high standard, meeting all compliance required.
SGA provide exceptionally well-trained staff, quality equipment and competitive rates. They do an excellent job and are always punctual, reliable and attend to every detail.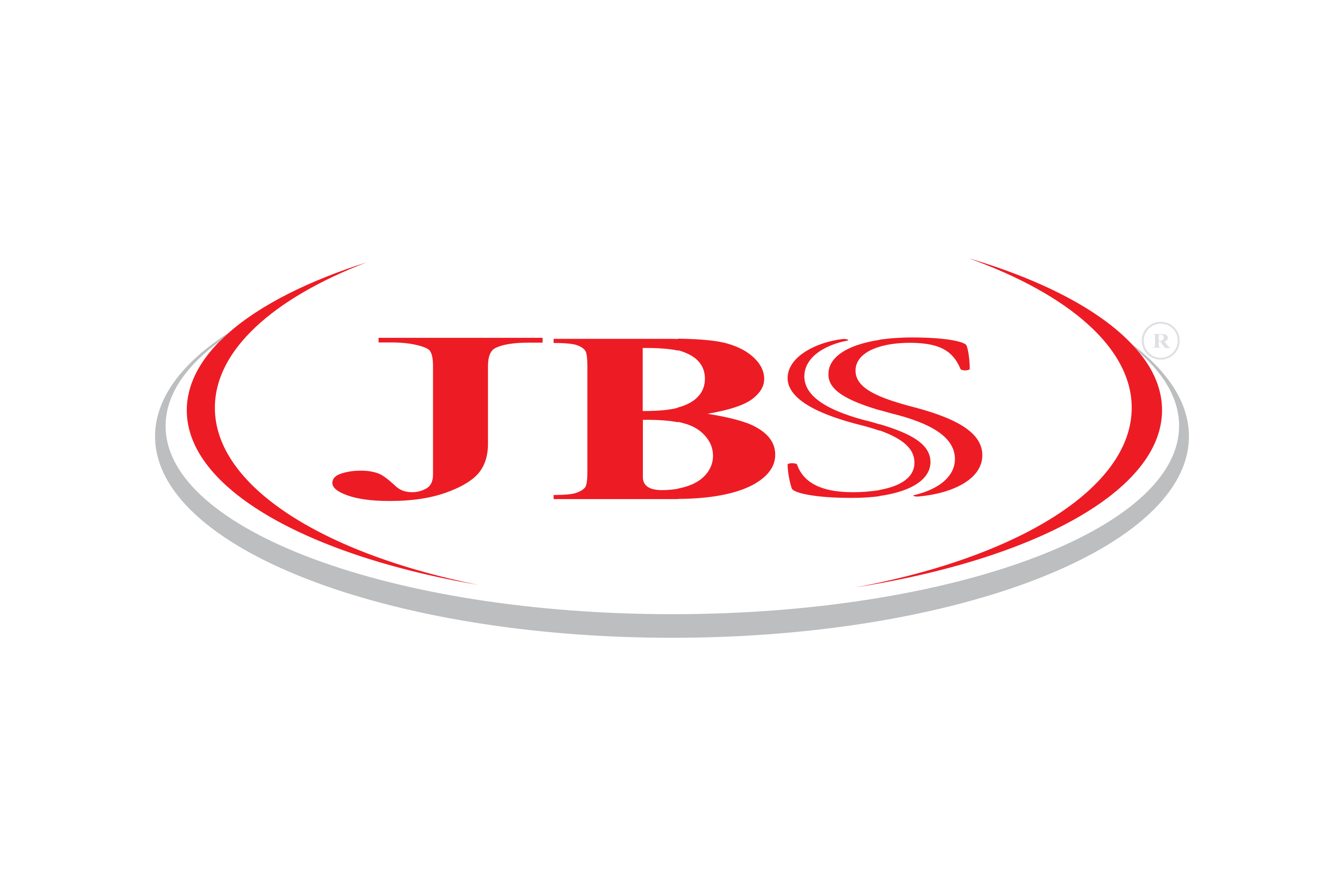 Rohan MacDonald
FSQA Manager
JBS Australia
Without reservation, I recommend Sanikleen Group Australia (SGA) as a highly efficient and professional team.
I have had the opportunity to have worked with the group over 15 years in two separate businesses within the meat industry.
I find the team responsive, proactive and flexible in the there day to day workings. I would strongly encourage any reader of this to take advantage of their professional service.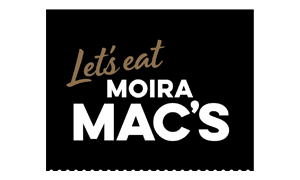 Shannon Simpson
General Manager
Heller Australia
Since 2018 Sanikleen Group Australia (SGA) have been completing our cleaning and sanitation process to safefoods and SQF standards, 5 to 6 days a week. SGA allow us to access better training and personnel coverage.
Since their inception, they have performed to the high standard that we have set for compliance. They have been more than helpful to provide additional services outside of their contractual terms.
SGA come highly recommended.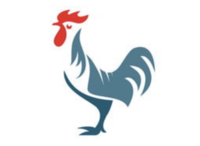 First Contact
Upon first contact, SGA representatives will discuss your requirements and arrange a site walkthrough.
Site Walkthrough
Our experienced & knowledge senior mangement team will come to site. Build understanding of your facility, prepare a quote & offer feedback.
Scope & Quote
Following the walkthrough, SGA management will prepare a detailed scope & full quotation for our cleaning services and or equipment.
Final Meeting
SGA will visit site management to discuss the details. Upon concluding scope, the management team and our best practices will all be established.
Stabilize
We send key management personnel during start-up from around Australia at no charge who have management experience with similar sites.
Results
Our Industry renowned cleaning processes will build efficiencies, improve quality, water and chemical usage. Protecting your brand with integrity and technology.
Want A Copy Of Our
Bestseller?
This helpful handbook contains 25+ years of industry secrets discovered by Sanikleen Group Australia. Additionally, we played an essential role in protecting Australia's Food Supply chain during COVID-19. In this handbook you'll find industry insights, advanced cleaning processes, pandemic management case studies and become privy to some cutting-edge technology. Stand on our shoulders and leverage our knowledge, grab your FREE copy below.
View Our Knowledge Base
Learn from our articles, downloadable content, COVID-19 resource centre and published book.