Fill out the form below with some basic information about your facility and cleaning needs
to receive a free quote for our specialized cleaning services.
PO Box 2088
Hawthorn LPO VIC 3122 It is with much enthusiasm that I am writing to recommend the cleaning services of Sanikleen Group Australia (SGA).
Over the past 10 years JBS Brooklyn have partnered with SGA to clean our site to a high standard, meeting all compliance required.
SGA provide exceptionally well-trained staff, quality equipment and competitive rates. They do an excellent job and are always punctual, reliable and attend to every detail.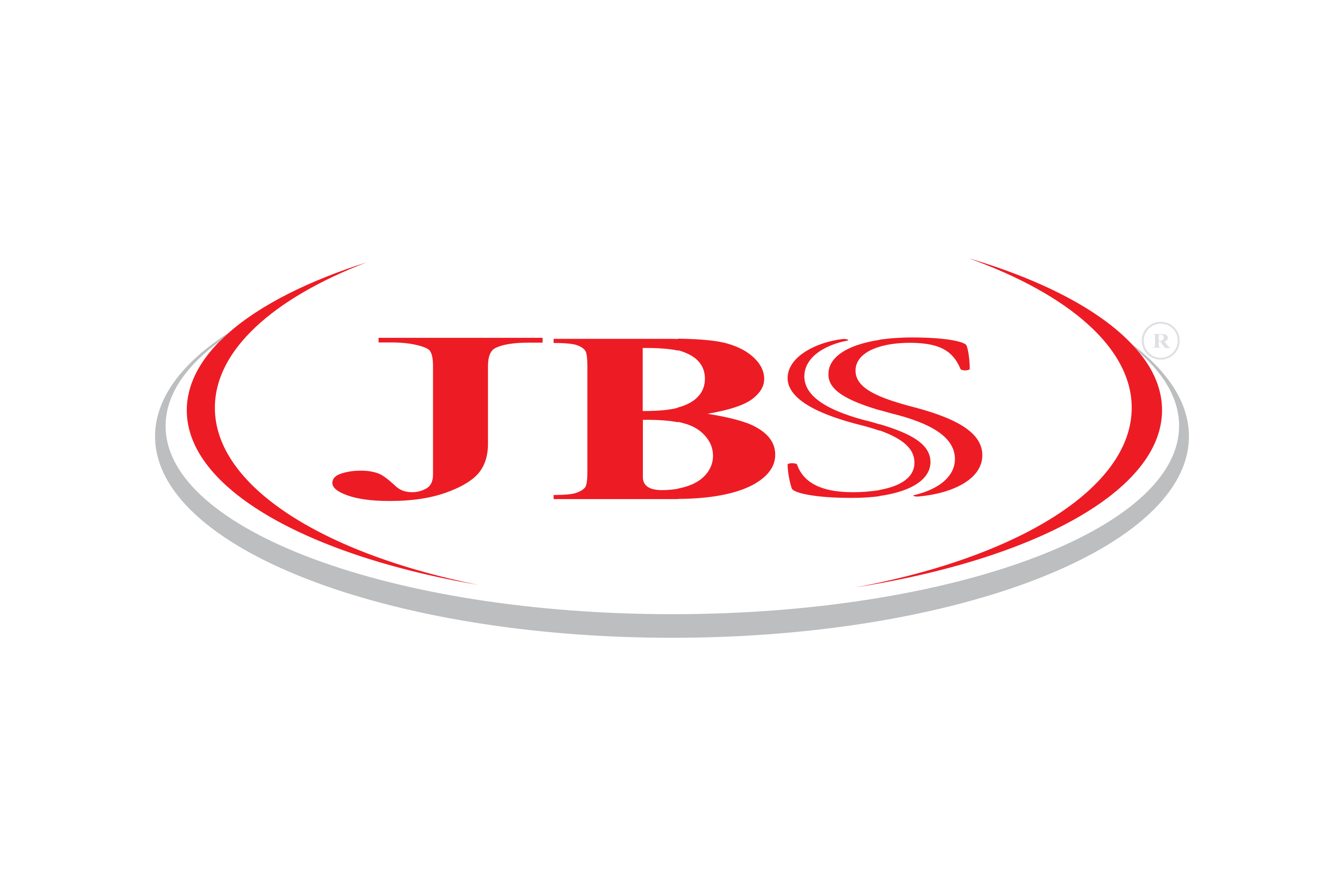 Rohan MacDonald
FSQA Manager
JBS Australia
Without reservation, I recommend Sanikleen Group Australia (SGA) as a highly efficient and professional team.
I have had the opportunity to have worked with the group over 15 years in two separate businesses within the meat industry.
I find the team responsive, proactive and flexible in the there day to day workings.
I would strongly encourage any reader of this to take advantage of their professional service.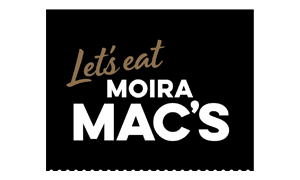 Shannon Simpson
General Manager
Heller Australia
Since 2018 Sanikleen Group Australia (SGA) have been completing our cleaning and sanitation process to safefoods and SQF standards, 5 to 6 days a week.

SGA allow us to access better training and personnel coverage.
Since their inception, they have performed to the high standard that we have set for compliance. They have been more than helpful to provide additional services outside of their contractual terms.
SGA come highly recommended.

Phillip Fong
General Manager
Nerang Park Poultry