Building
Efficiencies
Expertise
Results
Through Up-Skilling
We know a thing or two about investing in and building training systems that effectively up-skill employees and improve workplace health & safety. SGA has built a comprehensive learning management system (LMS) that takes a holistic approach to training employees.
Database Of Best Practices
Our LMS leverages the knowledge of 40+ auditors, 80+ QA managers, and our experienced senior managers.
180+ Expert Touchpoints
Our LMS content is built from the expertise of the industries best. As we develop best practise modules with inputs from auditors, our experienced operators, QA teams and hygienists.
Automate Your Compliance
Simple and stress-free, systematize your compliance needs with our Learning Management System.
Simplified & Scheduled
Based on our 20+ years of industrial disinfection experience, SGA has developed an industry-leading audit preparation plan that we strongly believe can assist you.
Unlock Efficiencies
Our continuous improvement methodology enables a powerful feedback loop to ensure we always improve processes.
Benefit With Savings
Having a highly skilled workforce results in improved work outcomes in shorter periods of time. Allow us to pass savings onto you the right way, through quality and efficiency.
Improve Site Safety
Our LMS is built with safety in mind, with a focus on constantly improving best practices, our training is designed to look out for our employees wellbeing.
Staff Safety Is Key
Staff can automatically be enrolled to be re-tested on machinery at set intervals to ensure staff training and safety is up to date.
Focused Training:
Teaching Two Main Outcomes:
01.
Best Cleaning & Hygiene Practices
Our digital training modules take inputs from experts all over Australia to identify and develop training modules that teach best practices for cleaning every piece of equipment.
02.
Best Health & Safety Practices
SGA take pride in occupational health and safety. We prioritise developing industry leading safety procedures and leverage our 180+ expert touchpoints to ensure we always have best practices in our digital modules.

Over the past 3 years, SGA has had a deep focus on training and development. We put together a training department to build an online training system from scratch. Now we have hundreds of digital training courses and modules that educate people on the basics like chemical handling and PPE to ultra-specific training that detail via bespoke HD videos EXACTLY how to clean your specific facility and the specialty equipment/machinery in it.
Our training has been implemented with great success at 47 sites. Recognised and used to train the Australian Army with the knowledge and procedures to safely conduct reactive and preventative coronavirus cleans. In addition, our fastidious coronavirus training has been completed over 6,400 times and the teachings have been implemented in hundreds of food manufacturing facilities across Australia (and internationally), helping protect our food supply chain.
To effectively do this SGA frontload our employee training programs, it is a policy that employees must complete the digital portion of their training before they step on site – this minimises risk from a safety perspective and the practical portion of the training that follows reinforces knowledge from our training modules. Once competency is proven they will be signed off and retrained every 6 months. This is critical for continuous improvements and marginal gains.
Here are a few of the training benefits you can expect:
R
Minimise workplace injuries
R
Improved employee performance
R
Efficiencies in processes
R
Increased staff retention
R
Employee skill development & promotion opportunities
R
Industrial cleaning & hygiene expertise
R
Cleaning quality improvements
Through our training platform, all our staff understand the procedures and requirements of your business and are fully engaged in the importance of the services they are providing.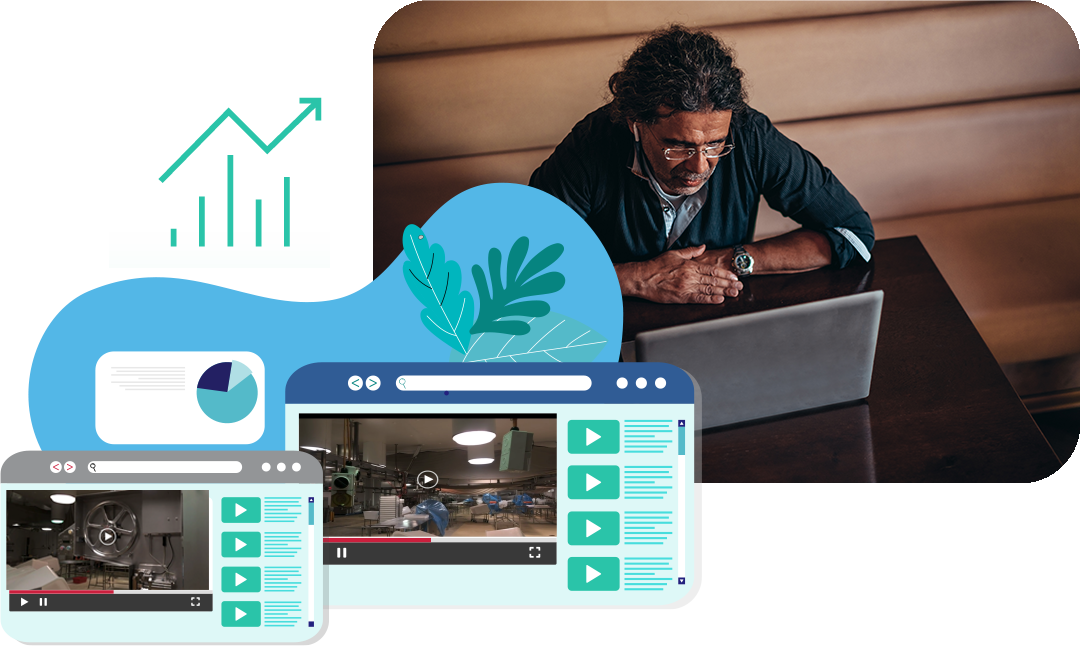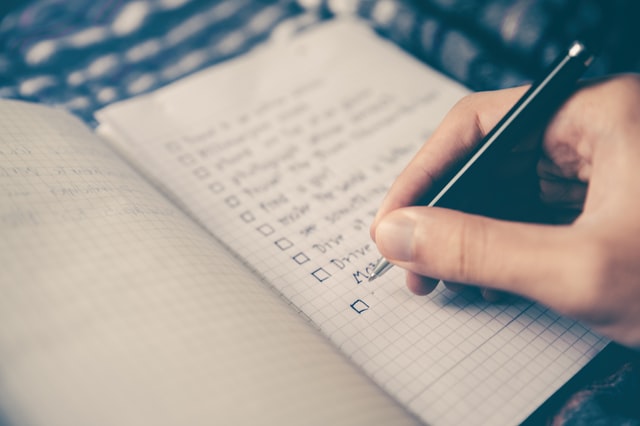 Focus
Attention To Detail
Our staff are fully engaged with you so they understand what training is required and why it is so important to your business.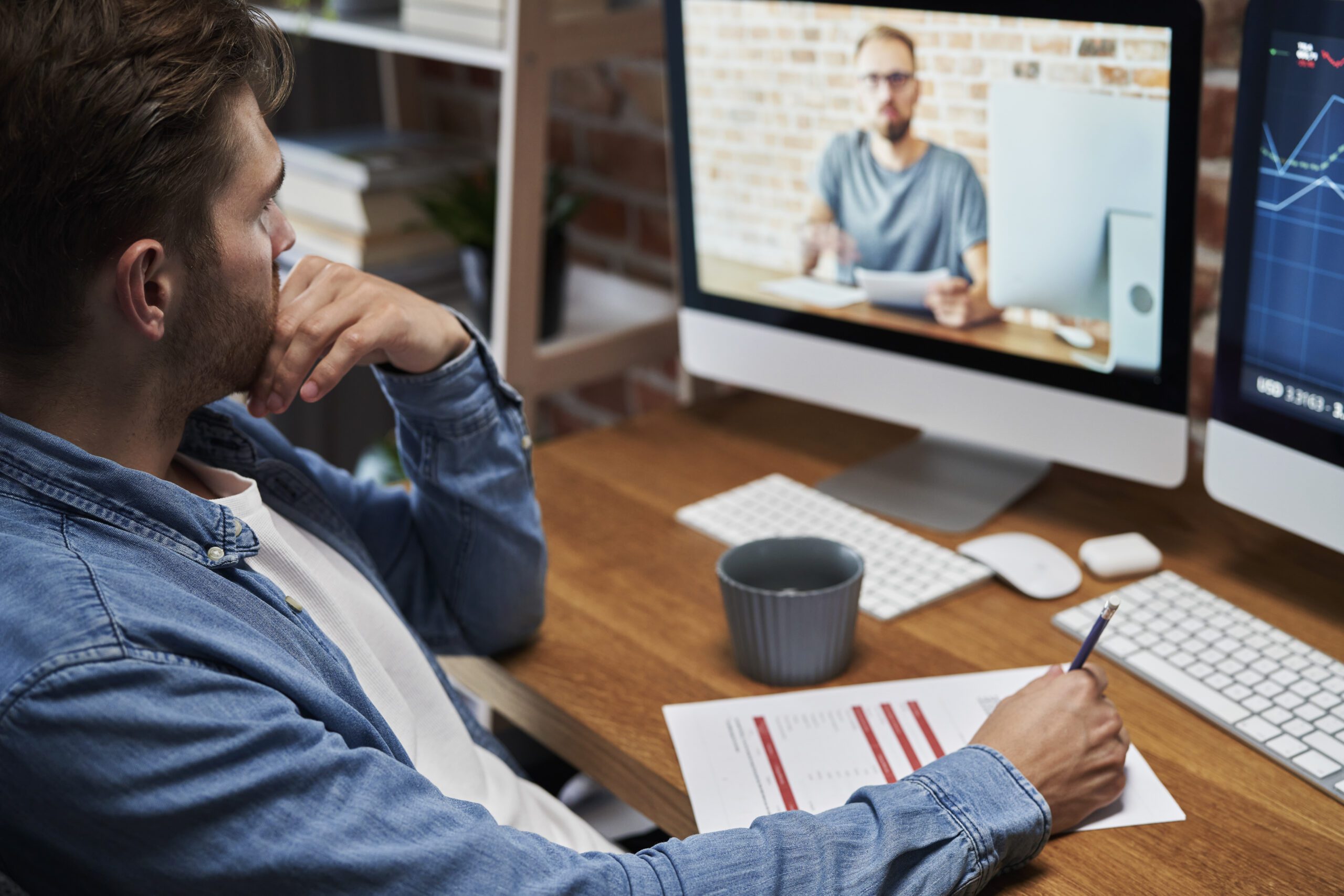 Automate
Scalable Training Delivery
Everyday tasks can be automated to ensure training courses run smoothly. It's also so easy to efficiently scale your training programs as you grow.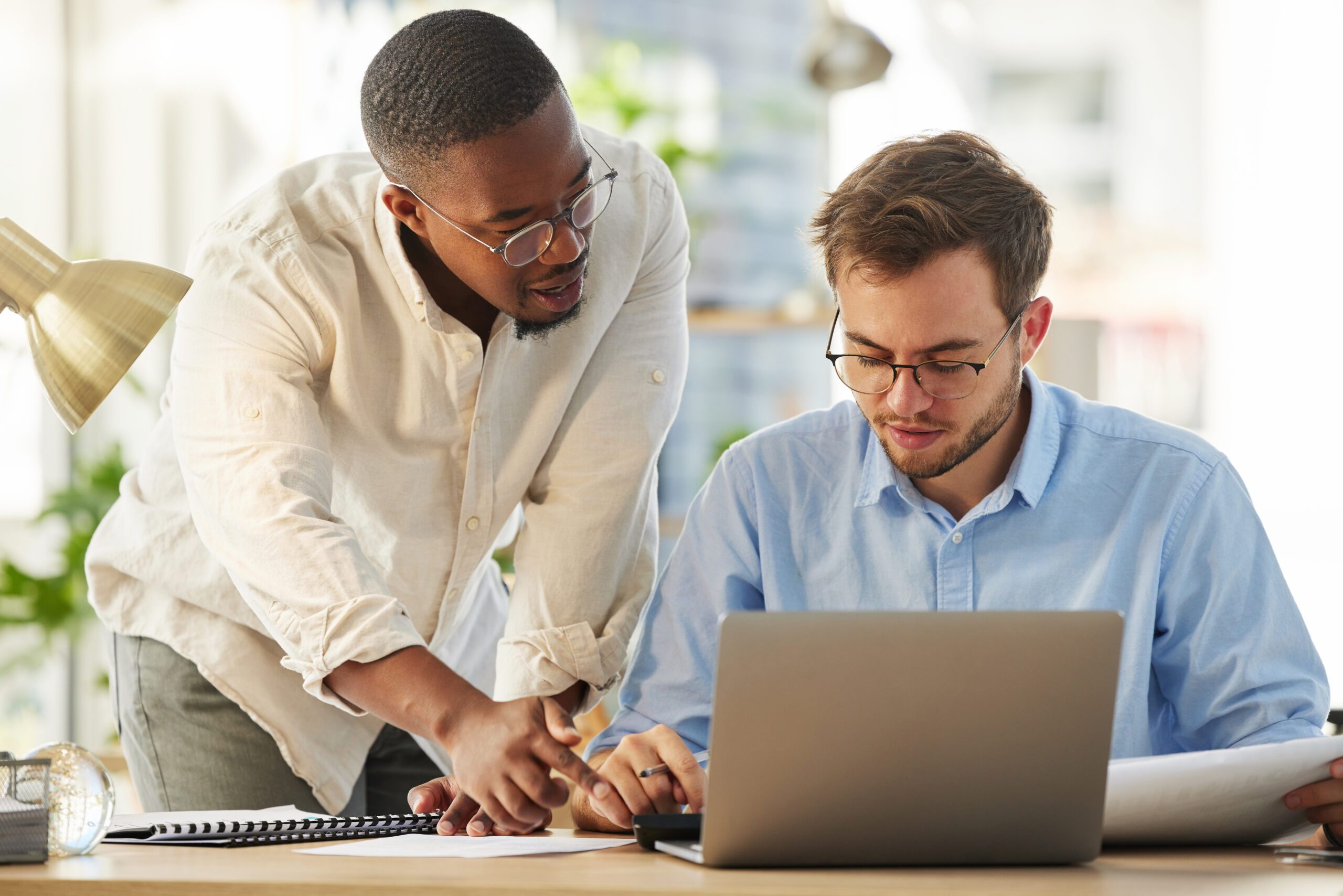 Do More
Consistency Of Training
An LMS delivers consistent training and learning quality to all employees by supplying a single source for course materials and instructions.
We make staff training a simple, engaging experience with our Learning Management System (LMS).
R
We build tailored experiences for your learners.
R
Automate course enrolments.
R
Track and report your training compliance.
R
Streamline your onboarding training to get staff up to speed quickly.
R
Easily add new training courses as you grow.
SGA employees access their online training here: