Equipment Supply and Install
Purposefully
Engineered
Cleaning Systems
Purposefully
Engineered
Cleaning Systems
SGA has over two decades of experience using cleaning systems, with that relatively large sample size we conclude that opting for the optimal size external pump unit to run a medium-pressure cleaning system will give you the greatest ROI and last much longer than alternative set-ups.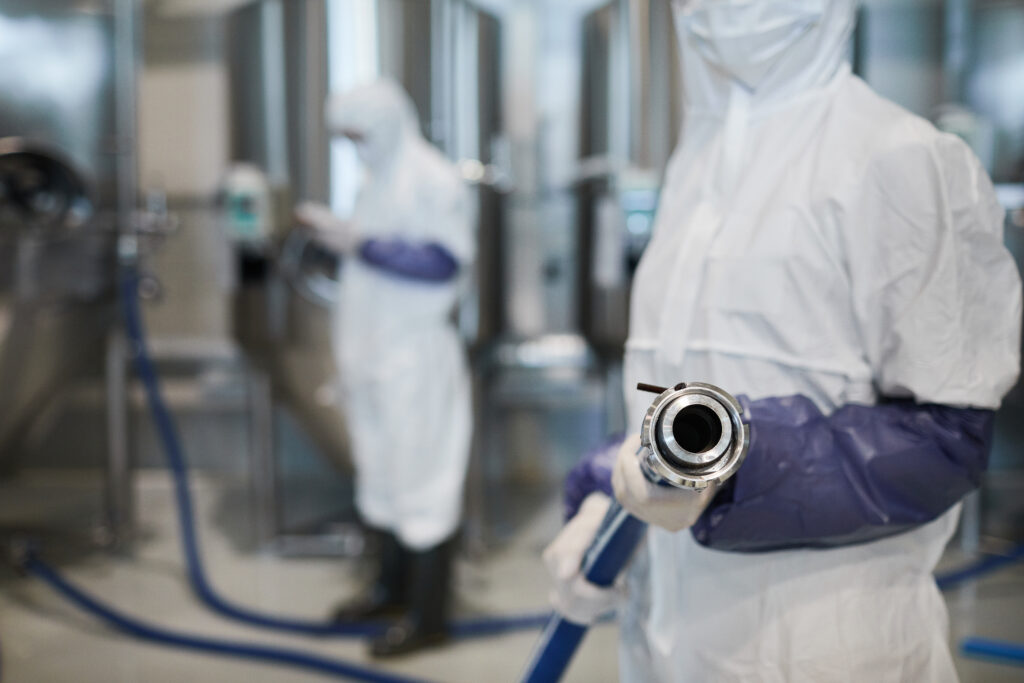 At SGA we have developed an Australian-made manufactured end-to-end medium-pressure cleaning system that addresses the shortcomings of systems we've experienced and makes improvements, all without the ridiculous markups.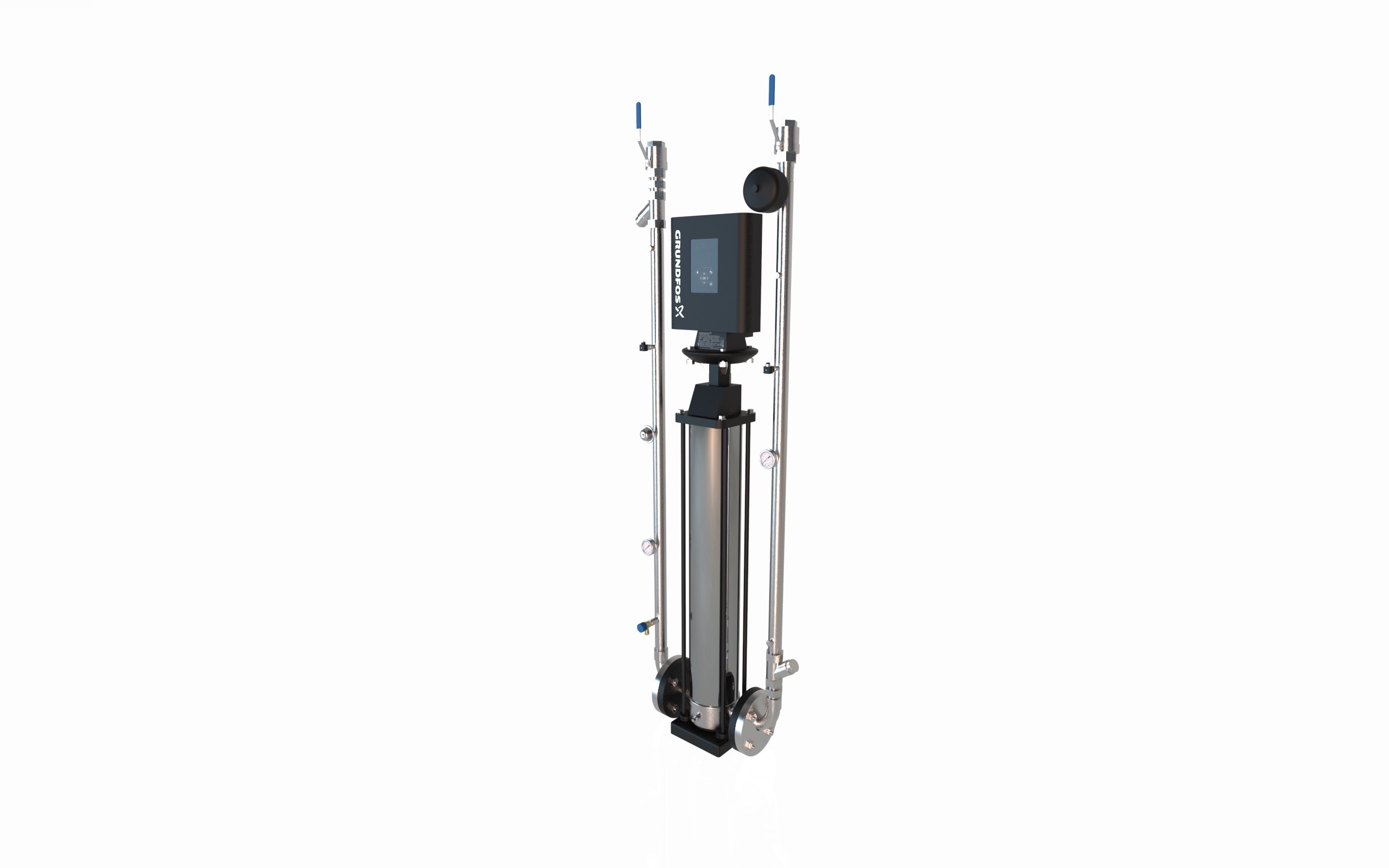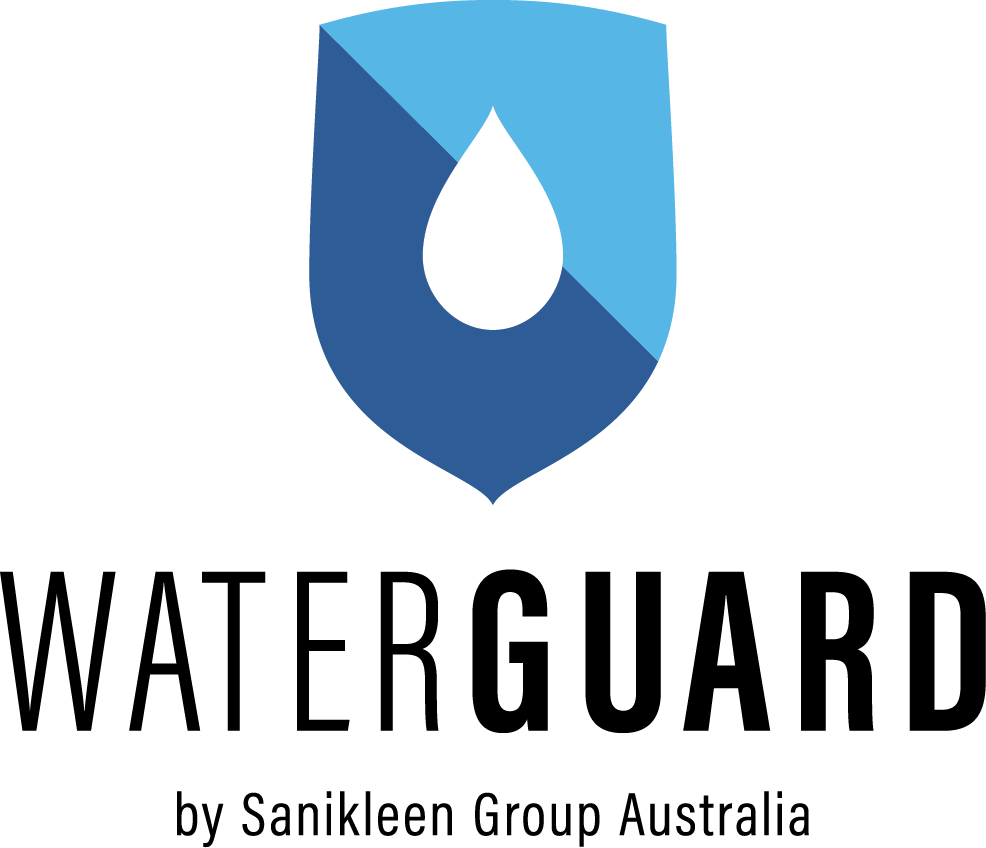 WaterGuard by SGA combines our many years of industrial cleaning experience with Australian-made and developed manifolds to partner Grundfos pump units.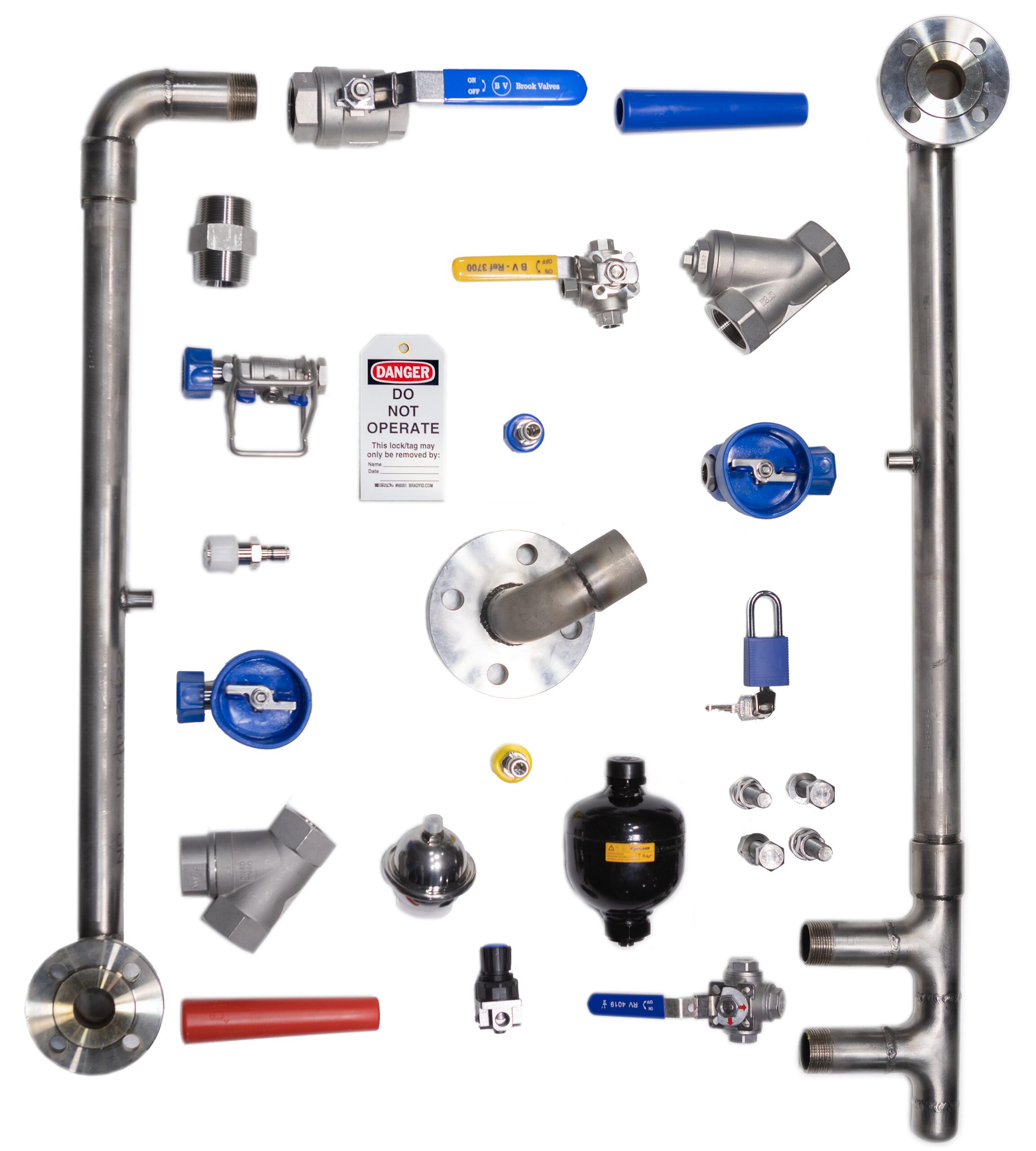 Interested in upgrading your cleaning system?