For over 20 years the SGA team has been providing professional cleaning services to industrial and commercial food processing facilities across Australia. We are specialists in cleaning and sanitising a broad range of facilities and support businesses across many industry segments including abattoirs, meat processors, poultry processors, bakeries and mills, fisheries and seafood, beverage, dairies, and small goods.
We pride ourselves on being the leader in developing better systems for hygiene and pioneering new ways to combat bacteria in food production plants. Armed with the best technology in the business, we ensure our products and services meet the highest standards in the industry.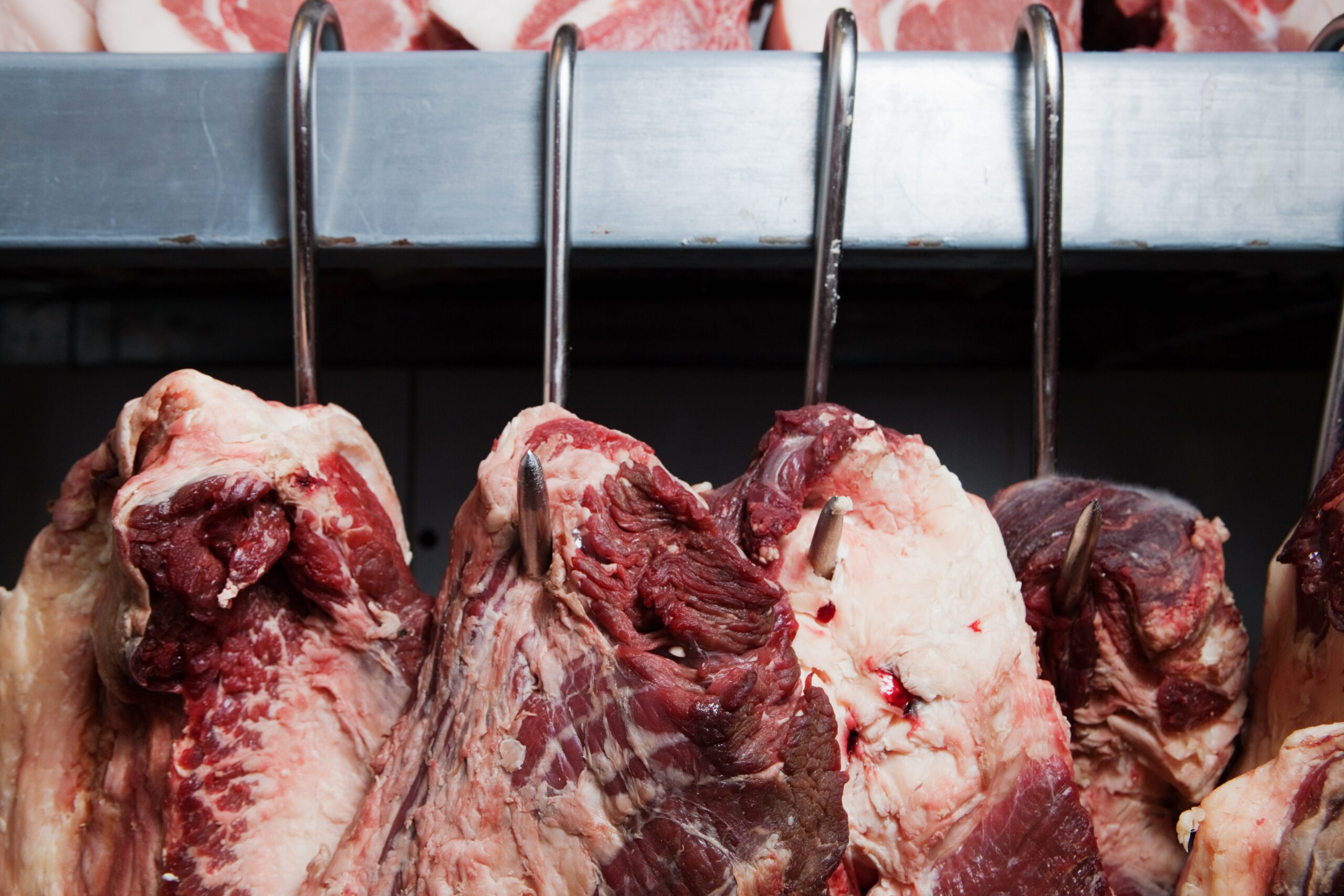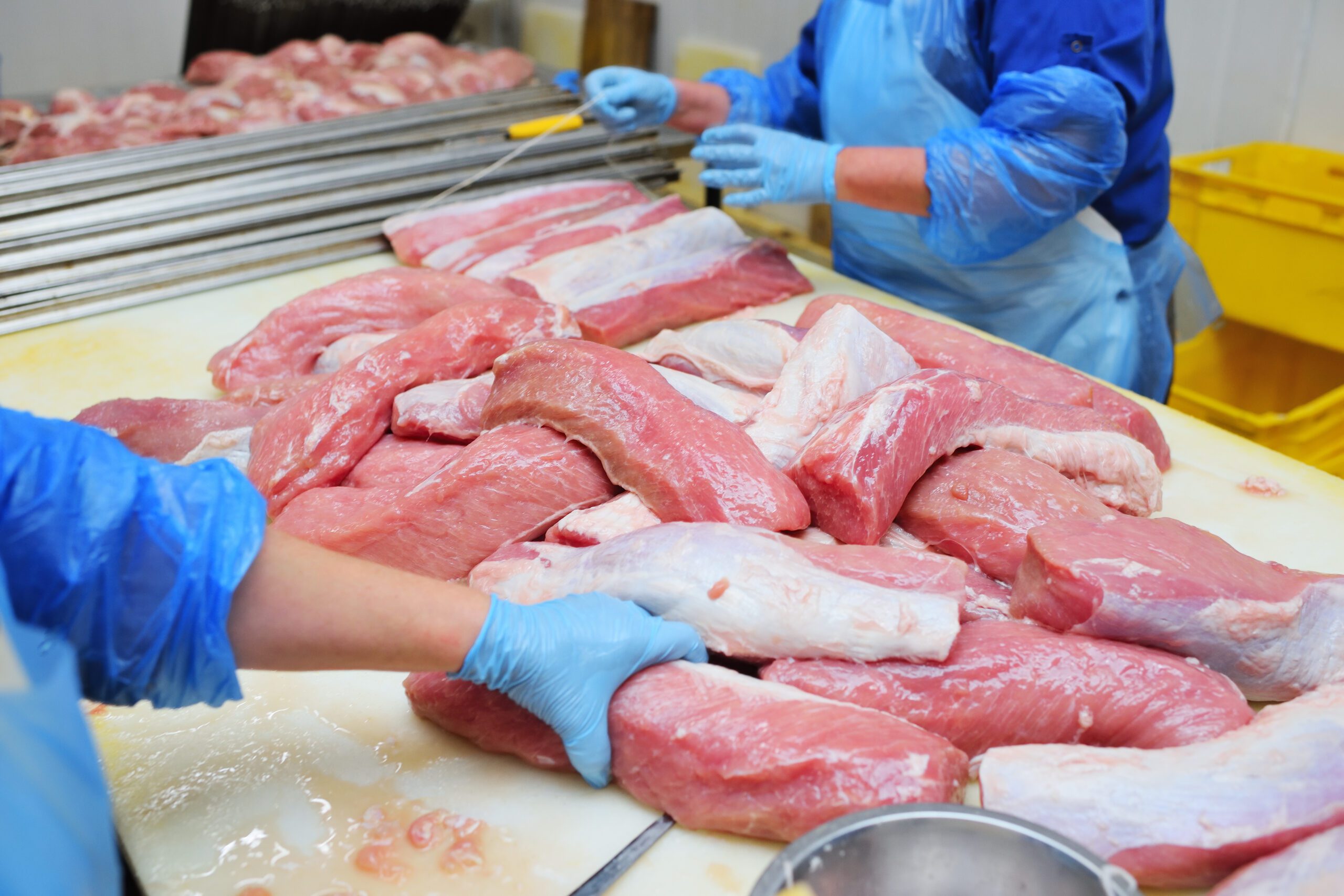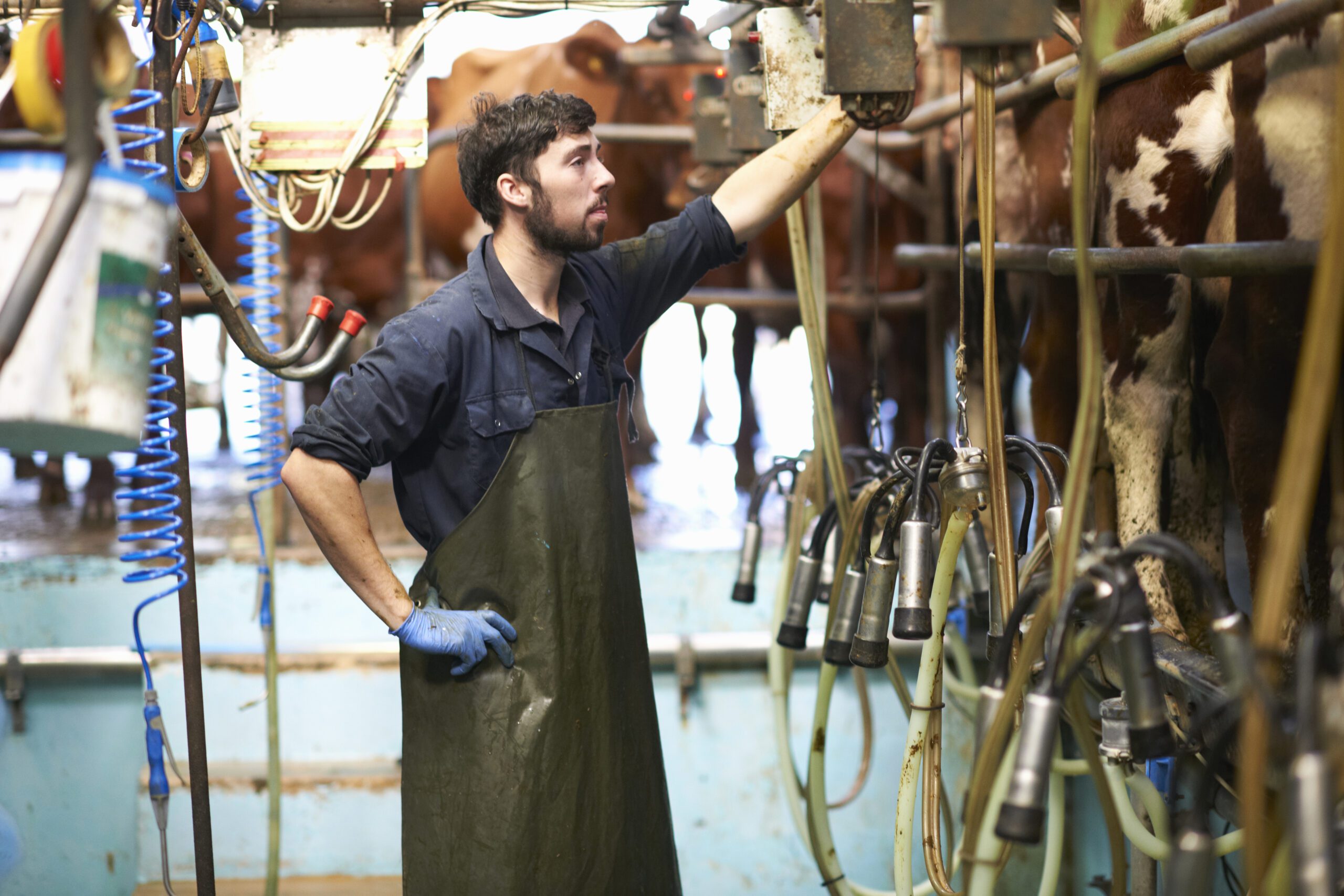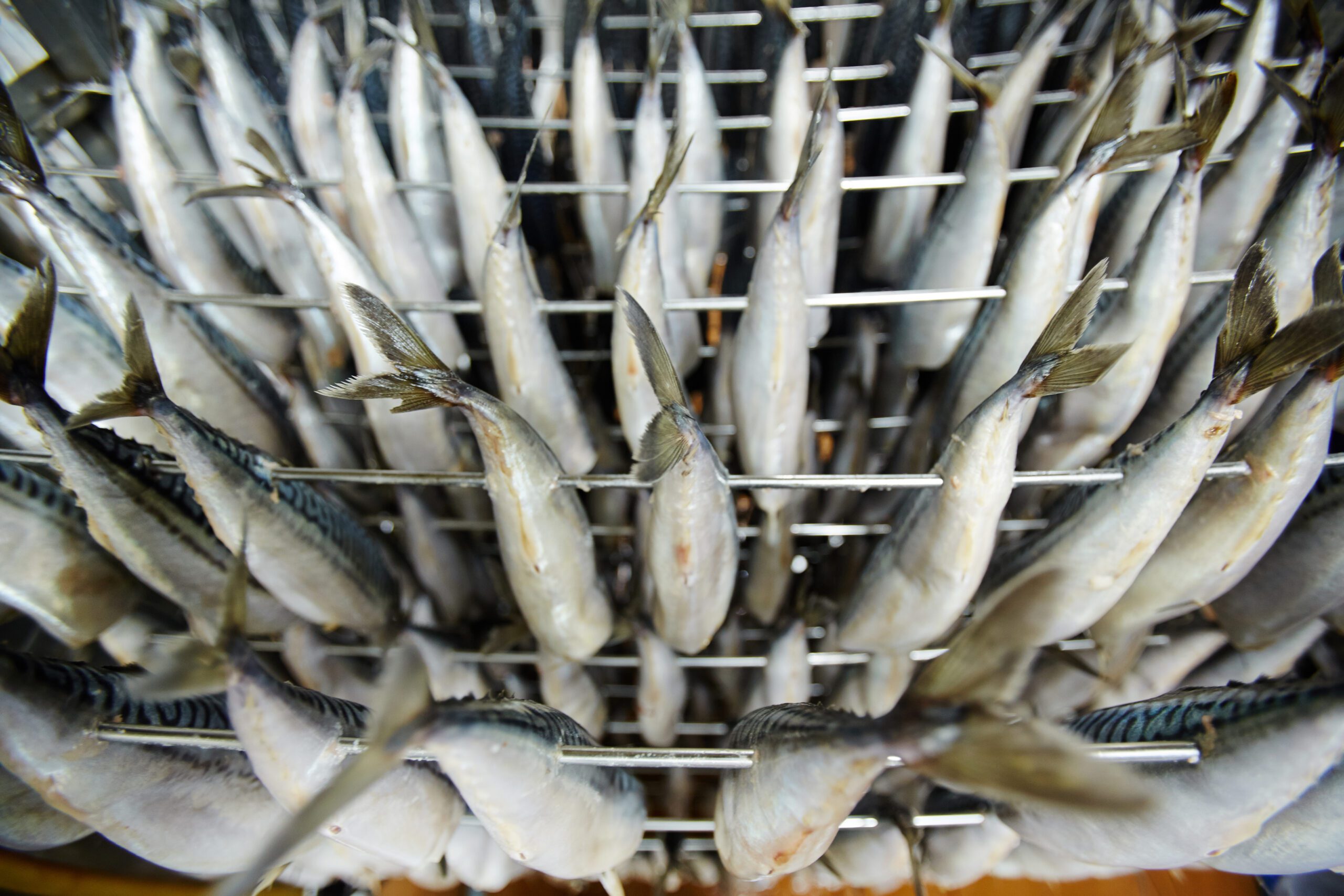 Fisheries & Seafood Processors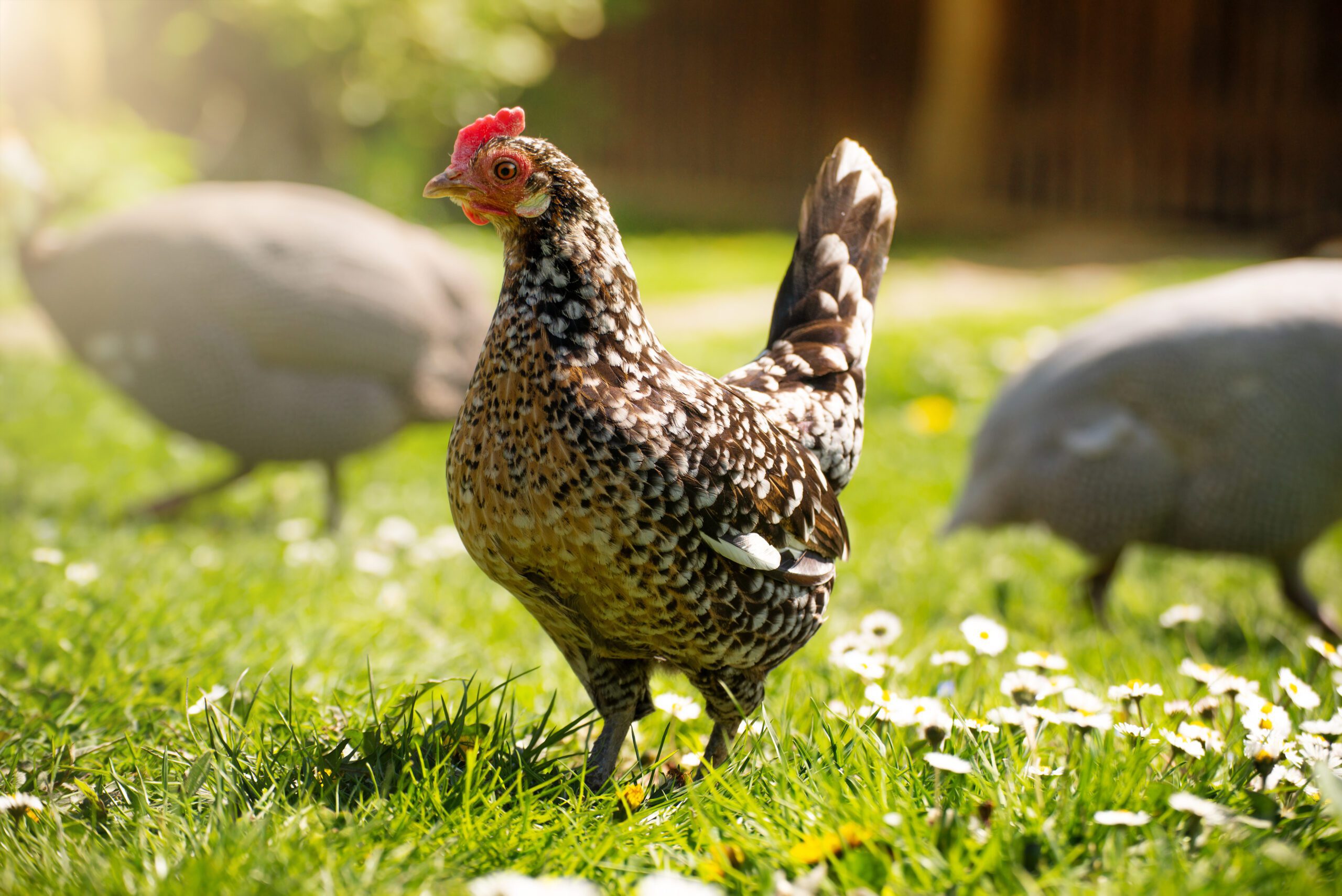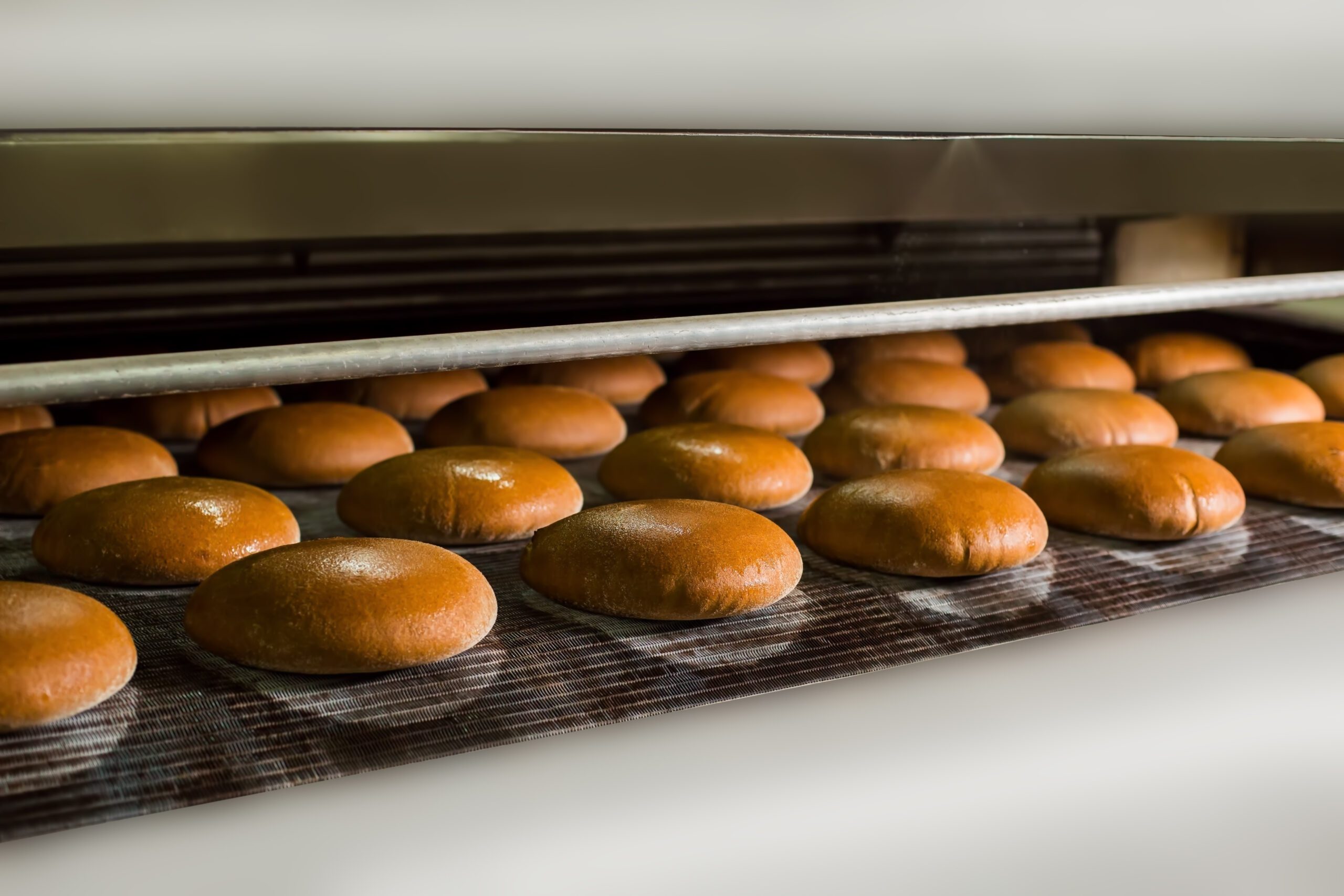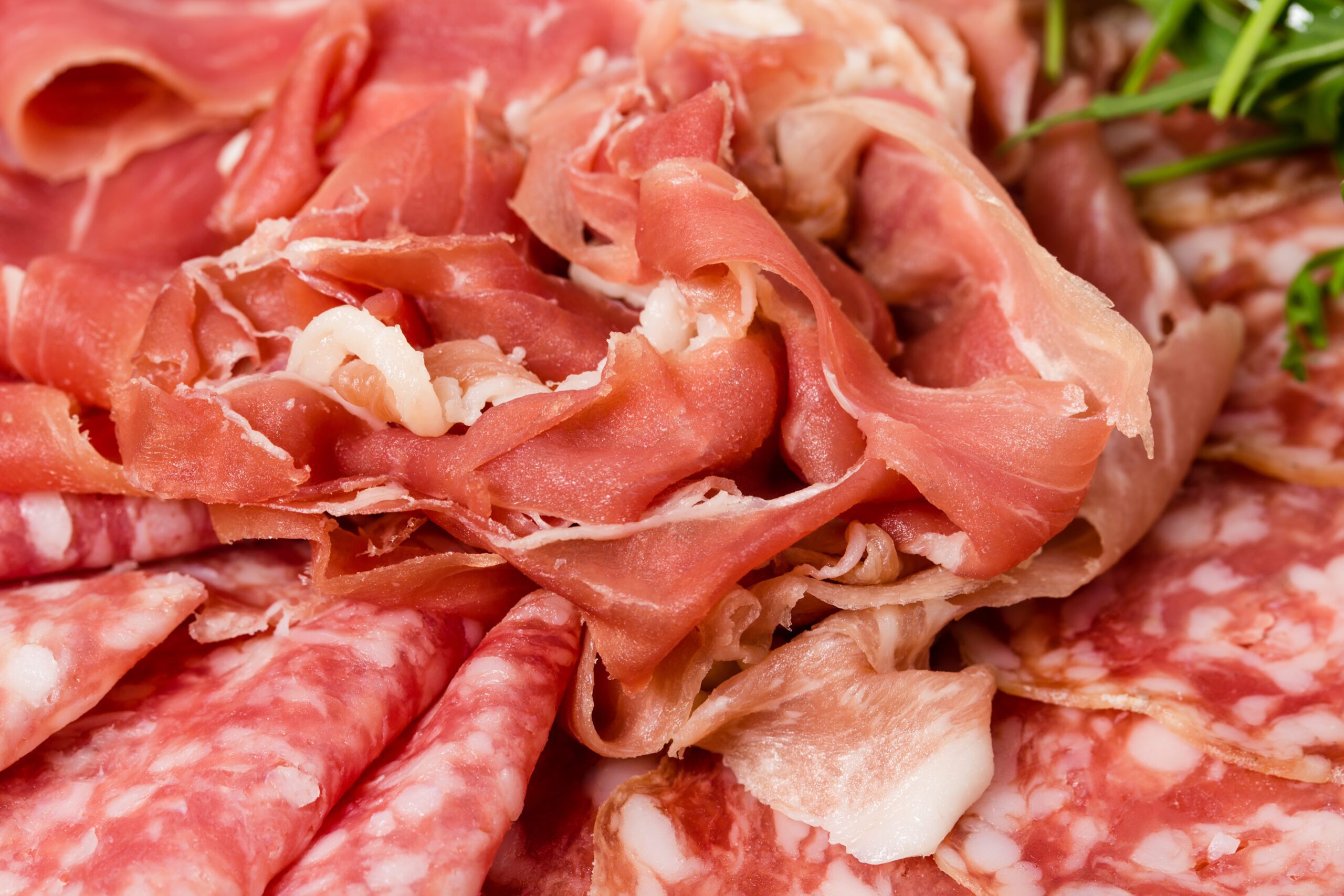 Australia's Highest
Accredited
Cleaning Company
At SGA we build professional and sustainable relationships with all our customers to achieve the highest level of food safety compliance and quality assurance. From audit assistance and implementation to staff training and reporting, we are committed to providing a cost-effective, customised program to protect the safety of your manufacturing process and uphold strict hygiene standards.
Meticulous Cleaning Requires
Revolutionary Training.

Our cleaning services require delicate attention to detail to ensure our customers are presented with a clean production facility every day. Our investment in developing the Industry's best digital training leaves our staff with the confidence and knowledge they need before cleaning services begin on your premises. It creates a familiar work environment between our staff and your business, enabling us to flatten the learning curve and achieve a greater quality of service from the outset of our relationship with you.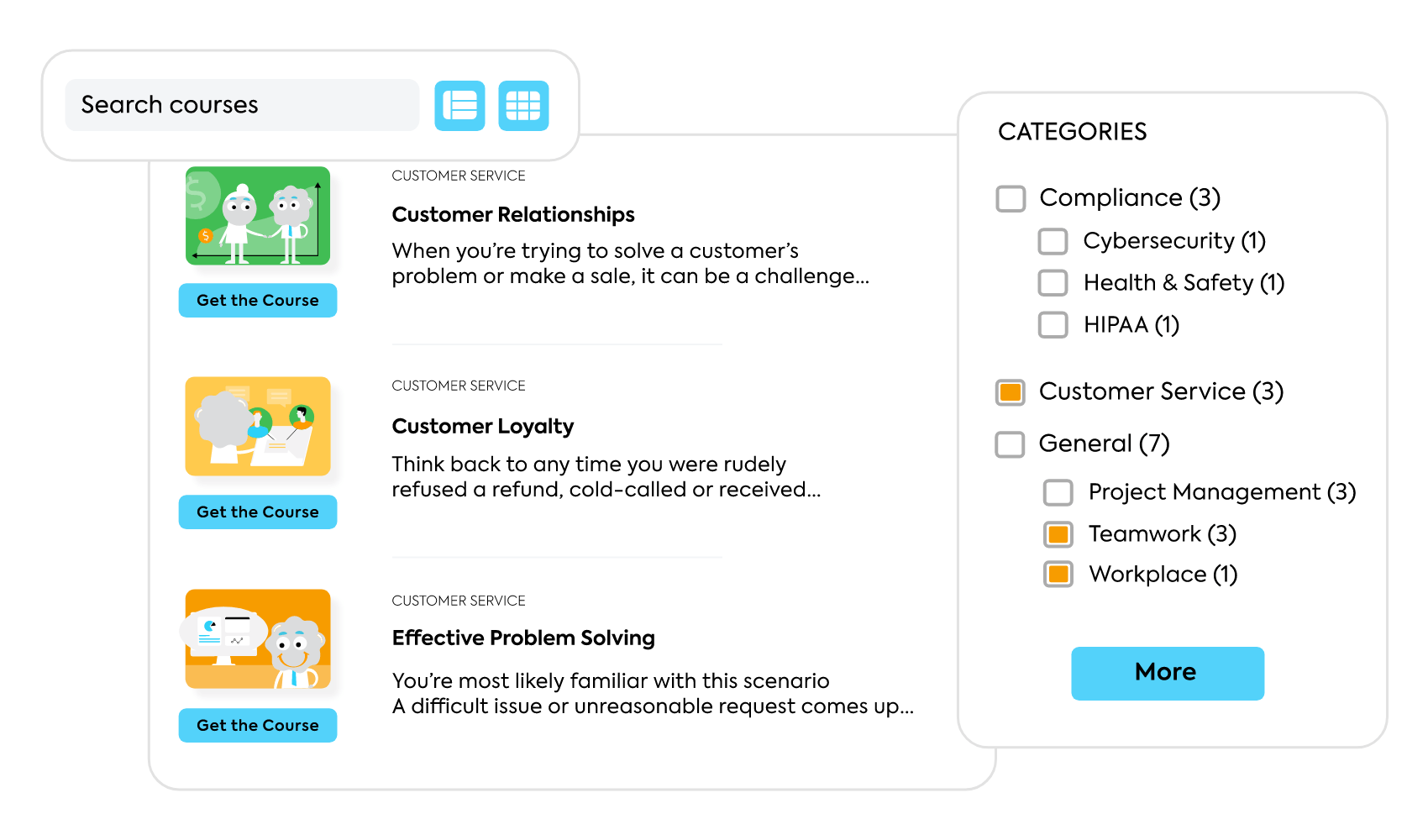 Experience The LMS Difference
Our full service learning management system
SGA has spent over 5 years developing a market leading training package. To support such ambitious goals we required a software that could meet all of our needs. This is where our Learning Management System (LMS) comes into it's own. Our LMS turns a checkbox exercise into a pillar of continous learning, acting as an efficiency engine our training allows us to have the edge when it comes to quality and safety.
The LMS advantage includes:
• HD video modules of best practices
• Progressive quizzing & hurdle tasks
• Fully compliant solution for all ISO certifications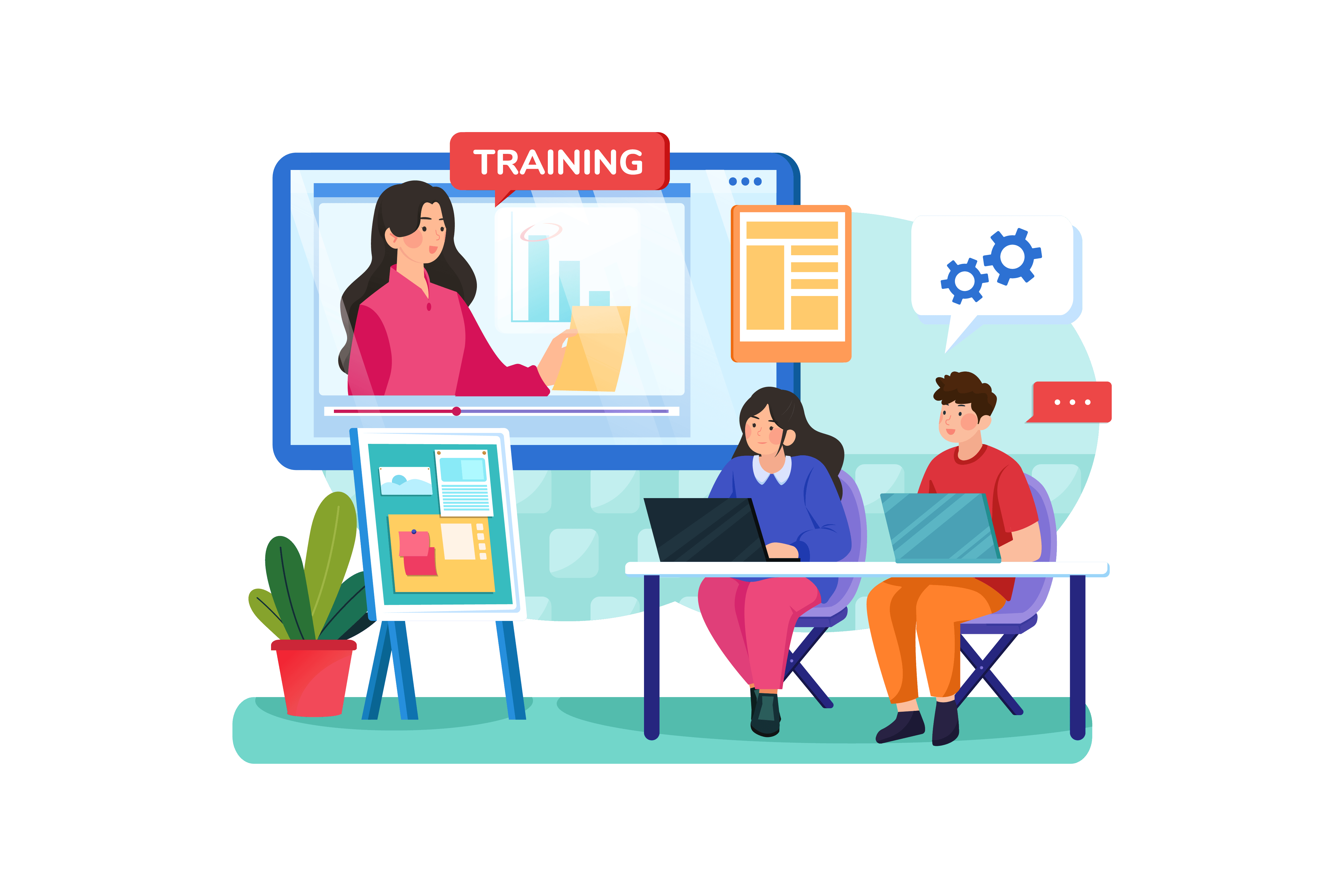 Fast & Intuitive Solution
Our training distills best practices into digestible information for anyone.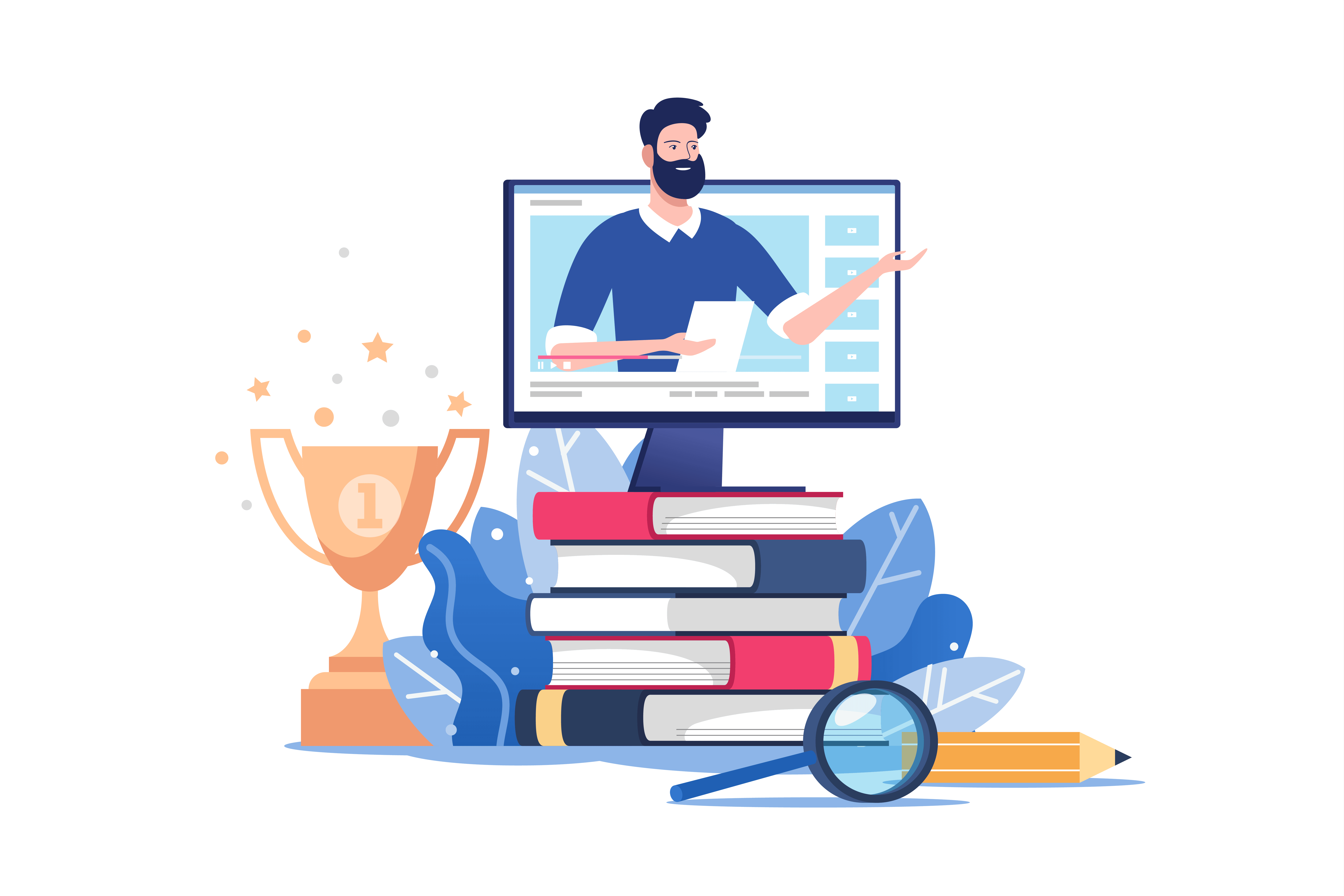 Industry Expertise
Training fuelled by 180+ industry experts knowledge
Expand on how our expert feedback loop from experienced managers, food hygienists, QA managers and auditors allows us always have the industry's best practices from a safety and quality perspective.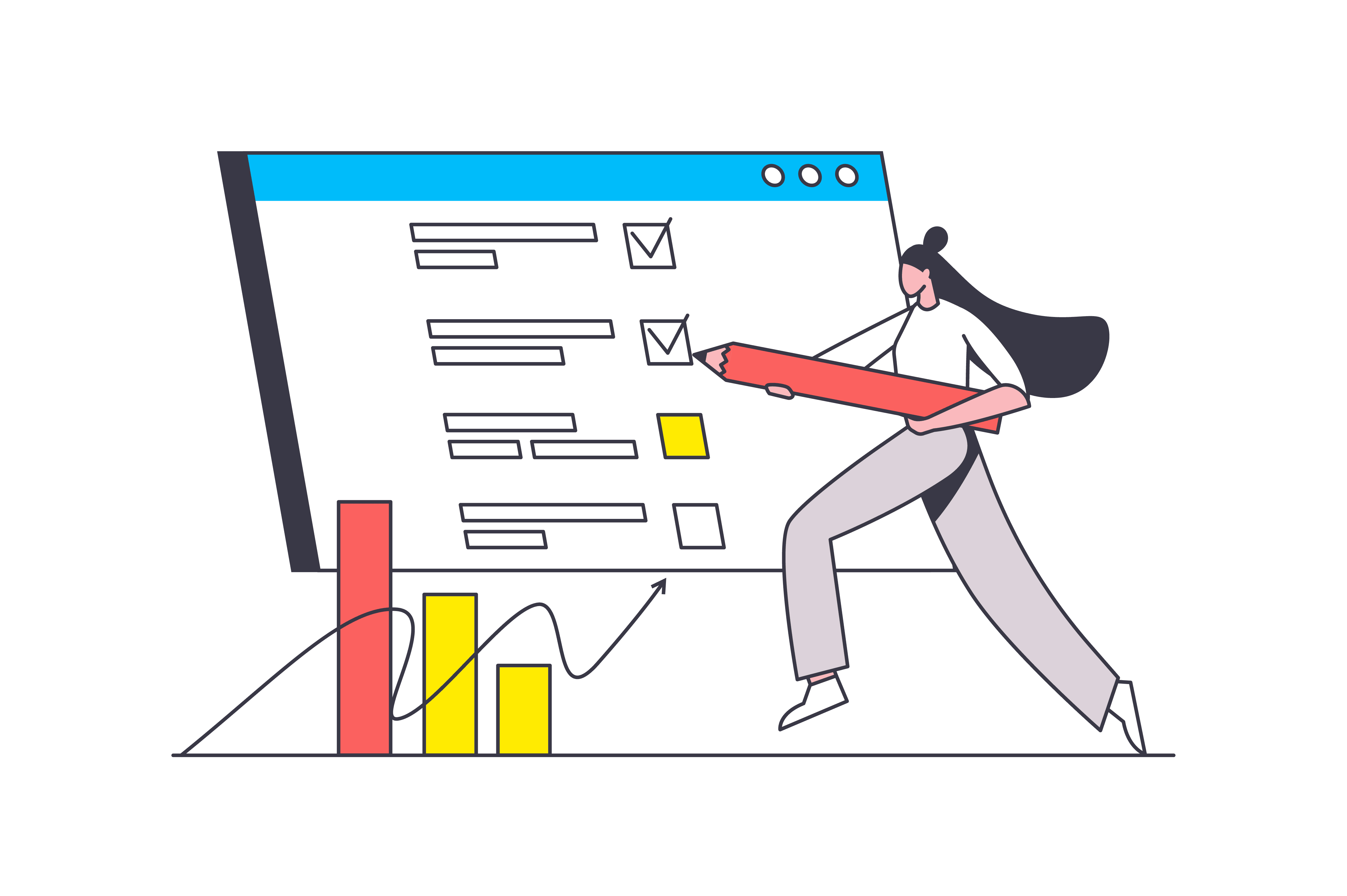 Build Efficiencies In Your Team
Progressive quizzing and testing reinforces learning, flattens the learning curve and improves cleaning outputs.
Australia's
All-In-One
Hygiene Company
Australia's
All-In-One
Hygiene Company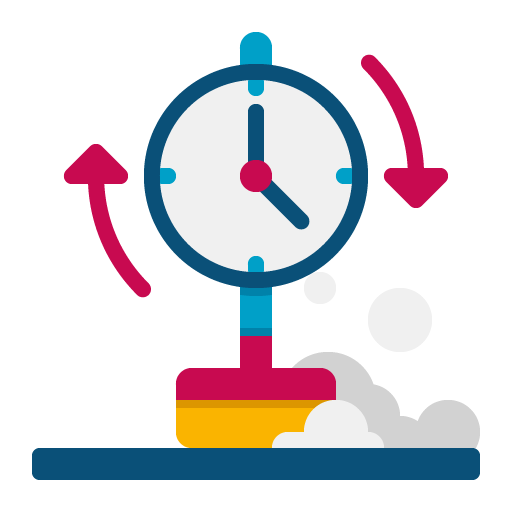 Over 20 years' experience in the industry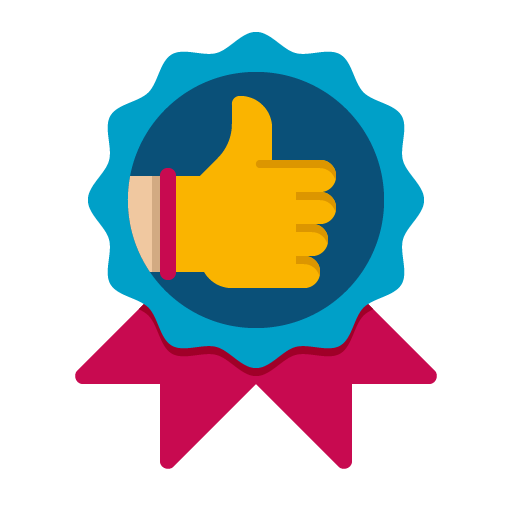 Comprehensive tailored cleaning services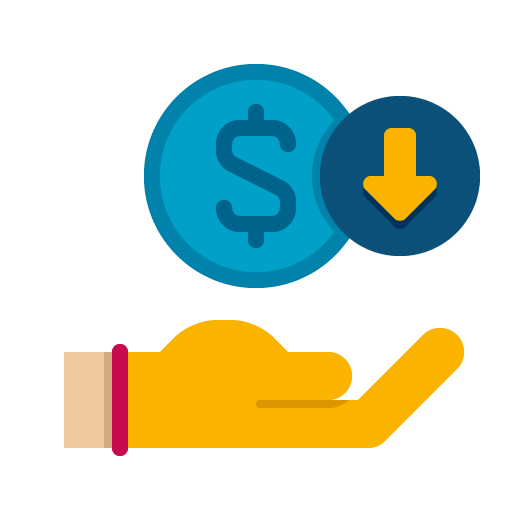 Cost-effective & environmentally friendly solutions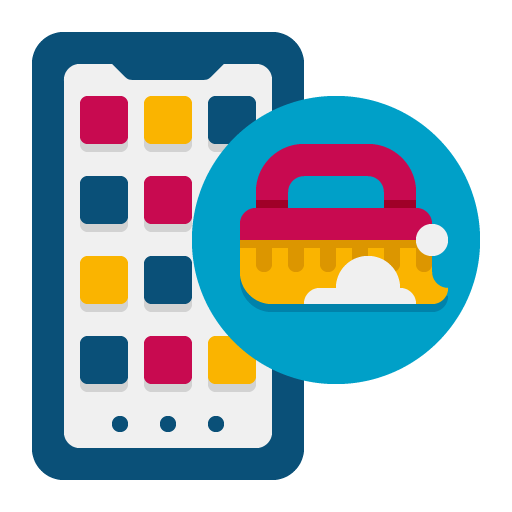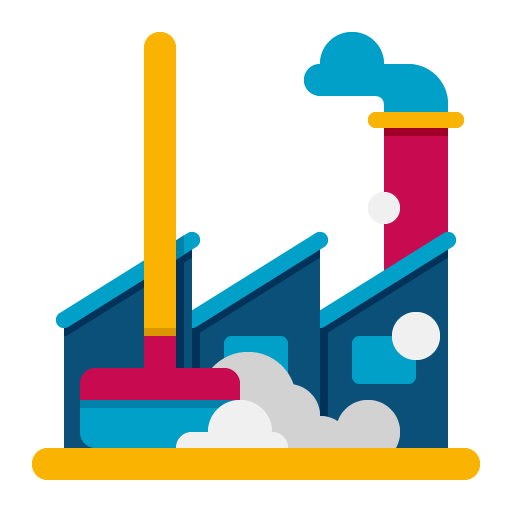 Australian owned & operated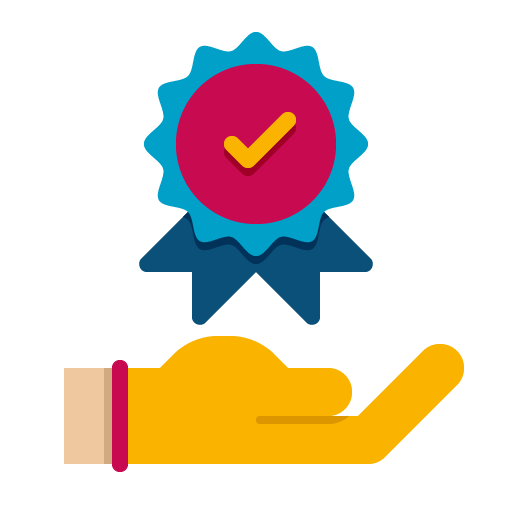 Industry compliant & audit ready
Contact us for an obligation-free quote nation-wide.
Your
Cleaning Partner
For The Future.
Your
Cleaning Partner
For The Future.
We use advanced biotechnology to provide the food and beverage production industry with bacteria-free surfaces.
Quality Cleaning At Your Fingertips
We don't make any false claims. Our team is the industry's highest accredited and our product range is guaranteed to get the job done. Let us take some of the workload off your shoulders, so you can focus on what really matters: quality production.
Get Your Food Production Facility Audit Ready Year Round
A food production facility audit can be a time consuming and difficult task but with top level compliance systems, you can ensure that your facility is up-to-par with regulations.
Transforming Cleaning Processes
With Technology
Our knowledgeable industry professionals will transform your cleaning processes with technology. With the use of our advanced biotechnology, we can safely eliminate bacteria on surfaces and provide you with the highest quality products in the business.